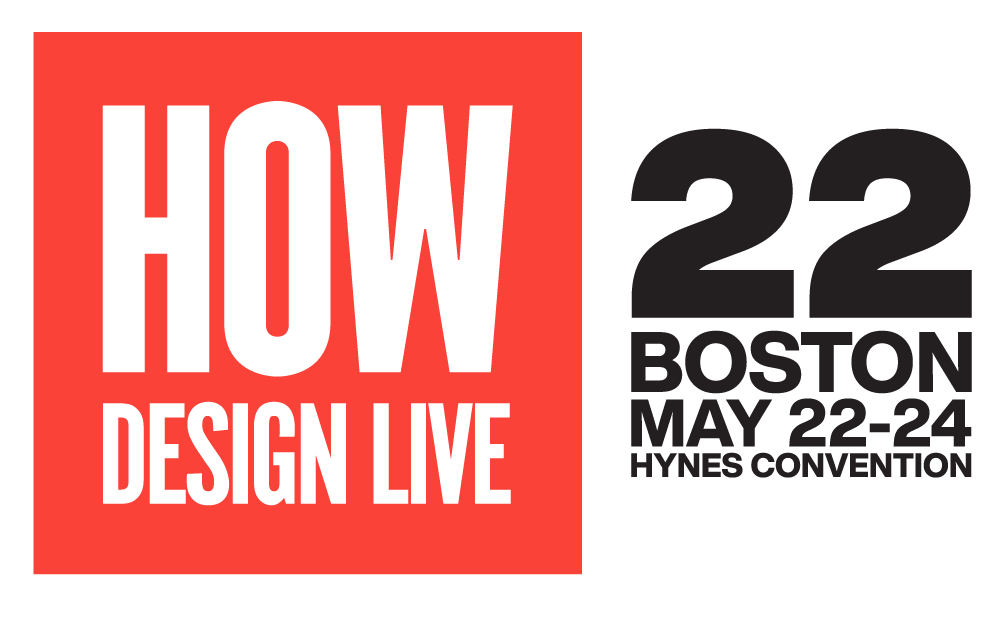 Where Inspiration, Community, and Creativity Converge
We believe that design is powerful, inclusive and can change the world.
HOW Design Live brings together some of the most remarkable design thinkers of our time and innovative design leaders to inspire and educate our community of makers, thinkers and creators. Founded in 1985, the HOW brand began its life as a print magazine. In 2022, HOW Design Live is celebrating 32 years of serving the business, creativity and technology needs of creative professionals. At HOW Design Live powerful keynotes have taken the stage in the past such as Elizabeth Gilbert, Simon Sinek, Malcolm Gladwell and Brené Brown. These speakers represent some of the best creative minds in the world! Experience a truly global happening, with nearly 3,000 attendees from every state in the U.S. and dozens of countries around the world.
Become part of a creative community that embraces every attendee, validates your work, and empowers you to do great things.
What to expect at HOW Design Live
…days with the most creative minds working and learning together to redesign our future!
…plus sessions on topics such as creativity, experience, leadership, marketing, branding, and more!
Endless amount of opportunities to network and party with fellow creatives including the Opening Night Reception, Happy Hour, and the HOW Closing Party!
HOW Design Live has been a destination for creative professionals for nearly 30 years – but don't just take our word for it.
HOW gave me the creativity boost I didn't know I needed.
 I left feeling motivated and excited to start on new projects at work. It even gave me time to think about projects I was currently working on and gave me time away from the computer to sketch and really allow myself time to brainstorm – something I know we all worry about spending too much time on.
— Ashlee Ritschdorff | Graphic Designer, Federal Signal
So much inspiration and professional experience in one place. I can honestly say How Design Live 2019 has refilled my creative bucket.
This is a must-attend event for all creatives and marketing professionals.
— Joe Stern | Creative Director NAVC
This was my first show and I definitely received more than I expected. There were many tips, and exercises thrown around that hold a lot of weight. As a graphic web designer, I forgot how much I love actual design.
This show really inspired me to get back in touch with what I love.
— Frank Dyszler | Web Designer, Henry Schein, Inc.
This design conference was exactly what I needed at this point in my career!
As a freelancer, I have been feeling isolated and stagnant. It was the shot in the arm that I needed to get motivated. The experience of "being with my people" was so inspiring. I look forward to attending the 2020 conference!
— Julie Lyrek | Freelancer, Lyrek Creative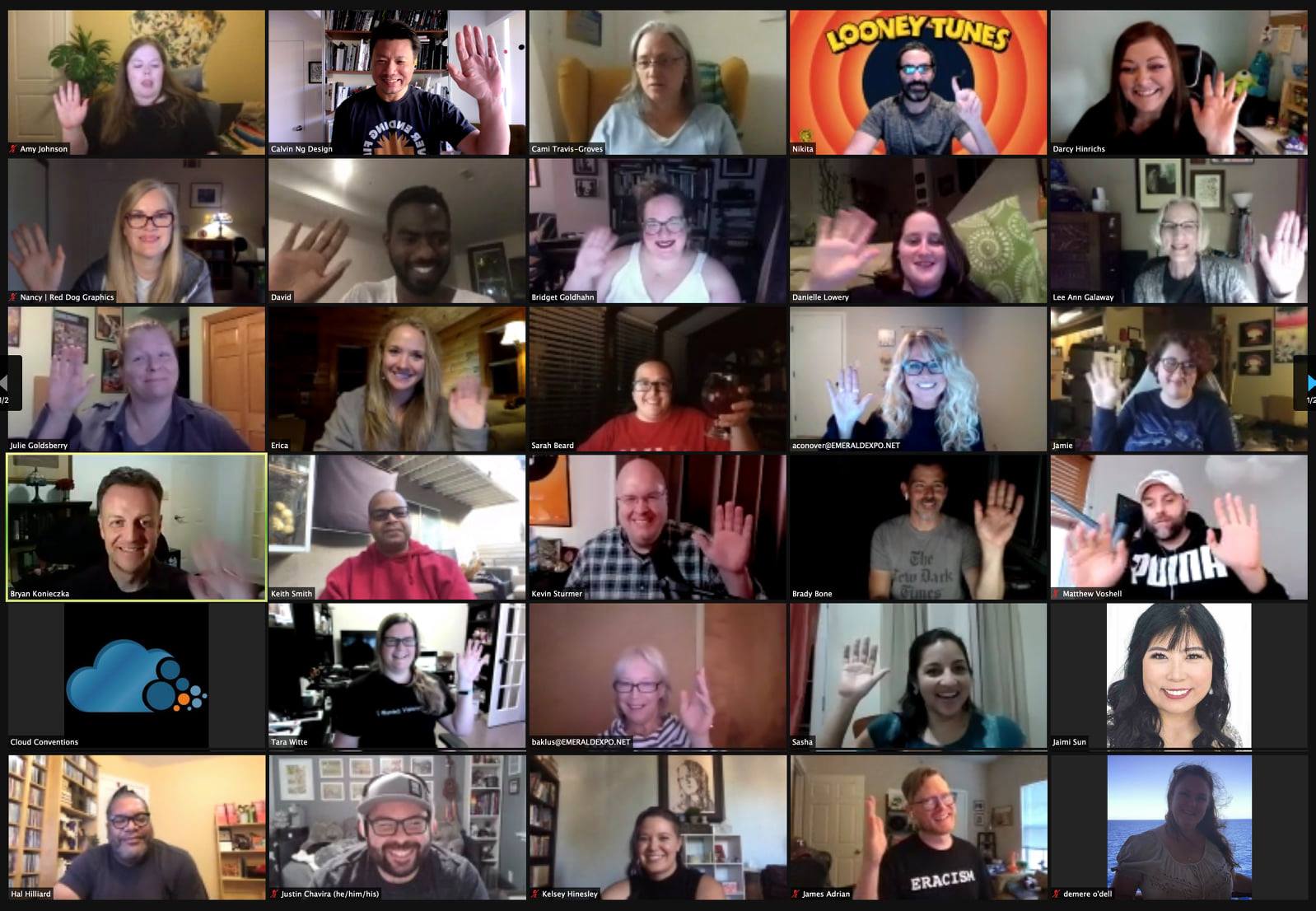 HOW Design Live is where inspiration, community and creativity converge in a 3-day event that you can't afford to miss. Founded in 1985, the HOW brand began its life as a print magazine. In 2022, HOW Design Live is celebrating 32 years of serving the business, creativity and technology needs of creative professionals.
HOW Design Live is all about connections. Every year, relationships form organically among HOW Design Live attendees, and even among attendees and speakers—relationships that lead to opportunities and lifelong friendships.
The power of the HOW Community is massive, inspiring, welcoming and easy to join. You'll find your tribe at HOW: a core group of fellow creatives who call themselves "HOWies.
Thanks to our Sponsors &  Exhibitors
PROMOTIONAL PARTNERS & MEDIA SPONSORS
We've opened up the HOW Design Live video vault to share some of our most viewed and top-rated sessions from the past 5 years with you for free. These videos have only been shared with registered attendees in the past, so we hope you enjoy!
Have you created a project aimed at making the world a better place, regardless whether it's a poster or a complete robust campaign? We want to see it for possible inclusion in the latest issue of our newsletter, HOW Design TODAY.
HOW's Digital Sessions bring the conference sessions which we have all grown to love online, allowing for both live viewing with Q&A, and on-demand viewing. View the catalog, and sign up for updates to receive reminders about future HOW Digital Sessions!