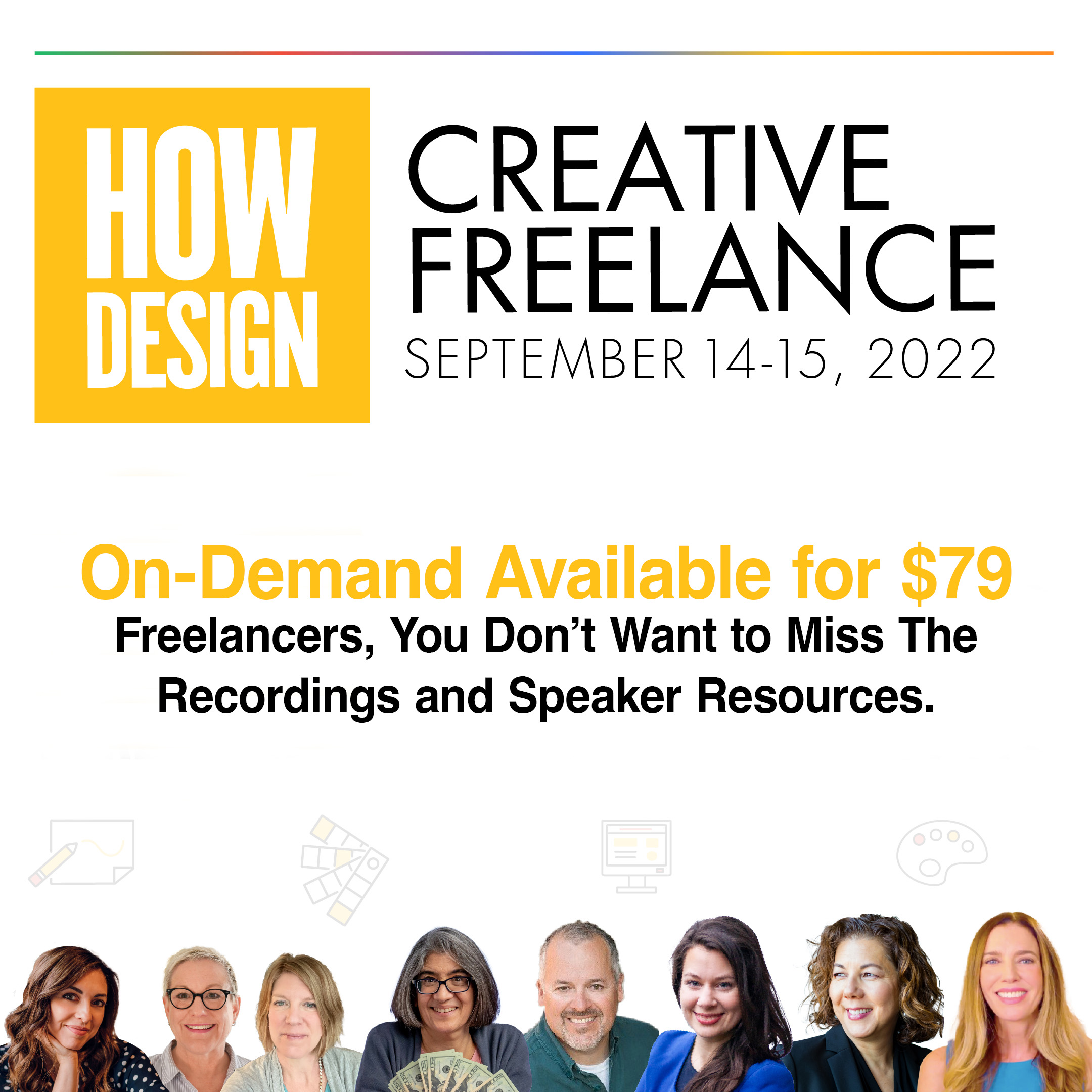 Hate Pricing, Proposals and the Money Conversation? This summit is for you!
If the money side of your freelancing business stresses you out, this virtual summit for creative freelancers is for you. We covered everything from how to price your services, to perfecting the money conversation so you can charge what you're worth, as well as how to write winning proposals that seal the deal. On September 14-15, 2022, 2 half days of speakers and freelancers shared what they've learned so you don't have to make the mistakes yourself. If you didn't get to attend this great summit, we are offering the session recordings and speaker resources for $79. Click the button below to learn more.
If atttended the virtual summit and are looking for the session recordings and speaker handouts, we did send an email with those links. If you can't find that email, please reach out to hdlmarketing@howdesignlive.com.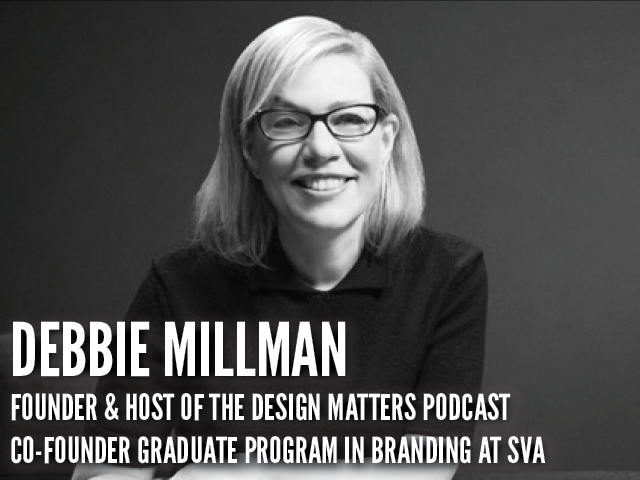 An Accidental Journey: The Power of Self Generated Projects
In this entertaining presentation, Debbie Millman shares details about the origins of her award winning podcast Design Matters. She goes through the ups and downs of creating an independent project and explains how and why self-generated projects are the best way to build your reputation and showcase your ideas. You'll also find honest talk about finances, platforms, and examples of self-generated work from designers that changed their lives too.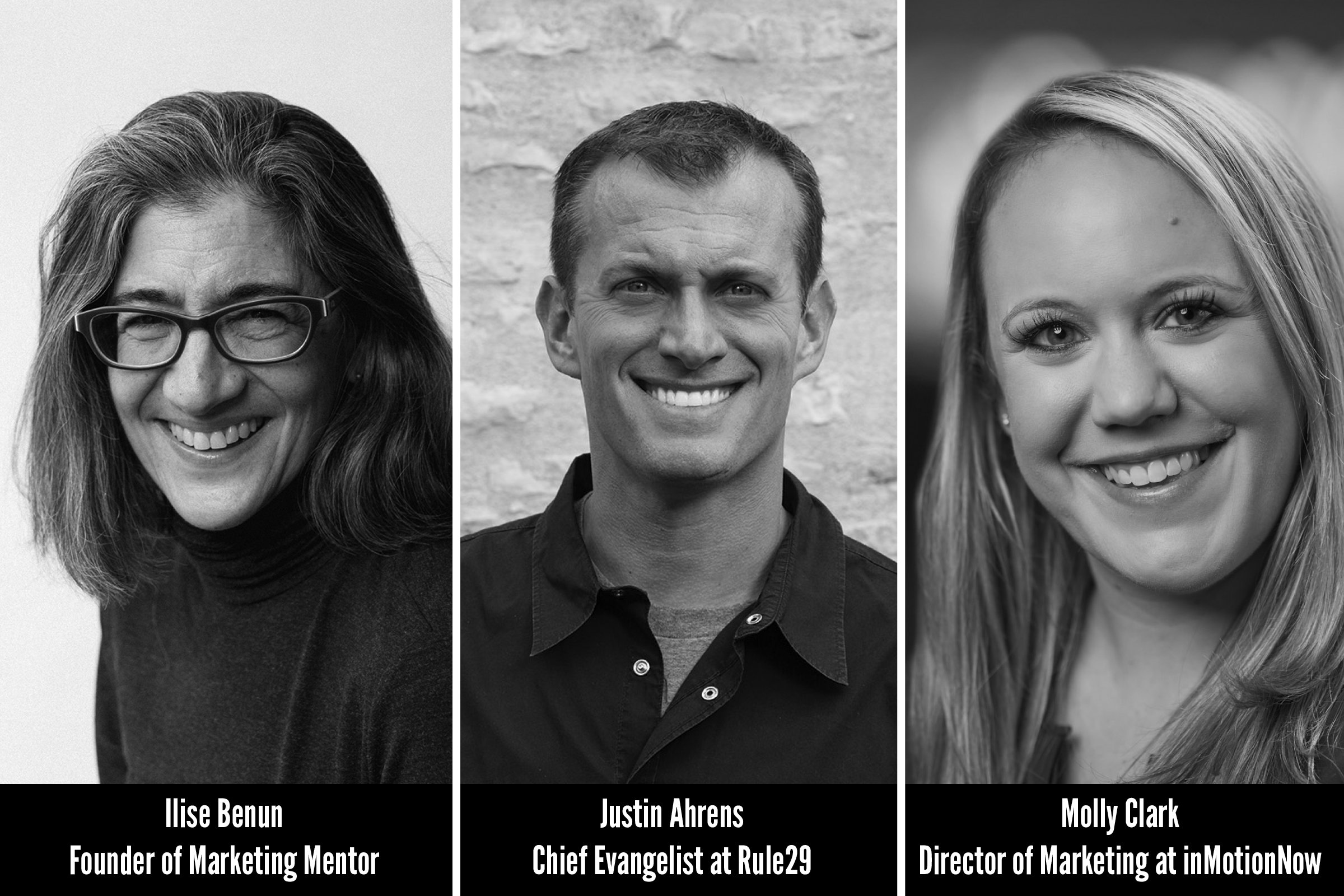 Getting Stuff Done: Being A Strategic Partner From Home
The past few months have brought a major shift in how teams work, and many are wondering "what comes next?" As creatives continue to work remotely from their teams, they are seeing many of the same challenges they have always faced presented in a new way.
Join Ilise Benun of Marketing Mentor, Justin Ahrens, Chief Evangelist at Rule29, and Molly Clark, Director of Marketing as they answer the question "What's coming next?" for creative work. They'll also provide strategies for creatives to maintain productivity, strategic partnerships, and sanity while working from home.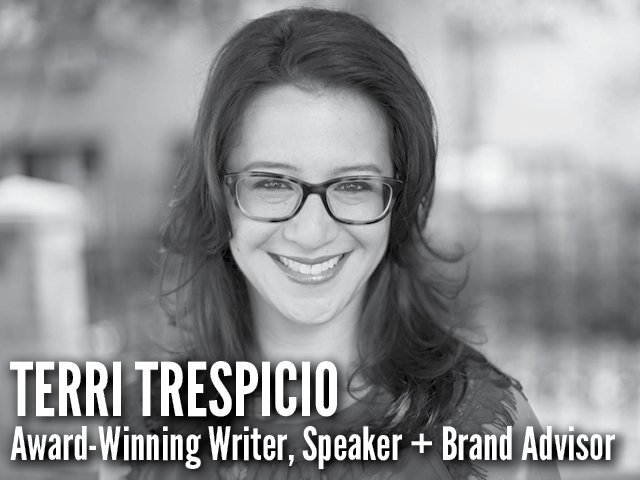 Feed the Beast! How to Generate Content for Your Brand and Business (Without Dying Inside)
The pressure to create, and keep creating, content for your brand or business can feel like a Sisyphean task: Make it, post it. Now do it again. And again. There's a reason we call them 'feeds'—they're endlessly hungry for more. But is content just about more? Or is it about better?
In this entertaining and informative digital session, brand advisor, writer, and HOW favorite Terri Trespicio shares a fresher and more human approach to generating content that feels less like a chore and more like a dynamic and evolving conversation. PLUS! During the bonus writing session, you'll learn a framework called the Gateless Method to help you bust through blocks so you can start crafting new content on the spot!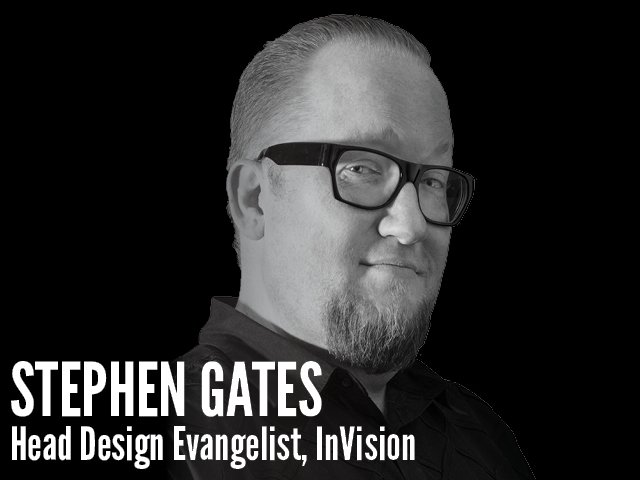 Now available on demand: check out this honest conversation with HOW Design Live favorite Stephen Gates. You'll gain insights based on the challenges he sees in most companies that short circuit creativity, the real problems that cause them, and the solutions he has implemented as the Head Design Evangelist at InVision, which is a 100% remote company, working to elevate the impact of design with companies of all sizes and maturity levels all over the world.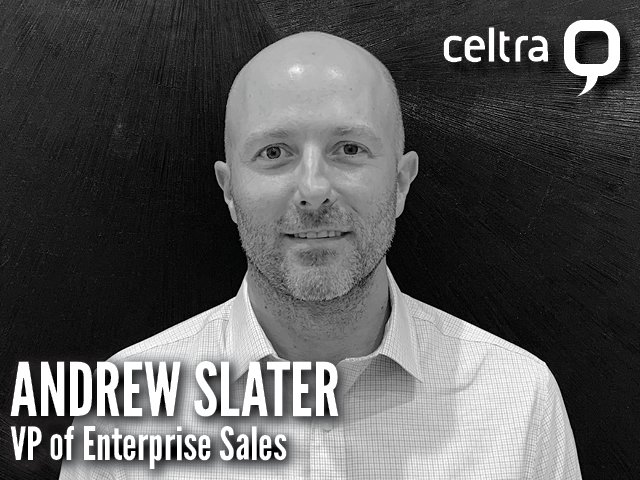 Why Creative Automation Is a Must in the New Remote Reality
It has never been more challenging to be a brand with a finger on the cultural pulse. Marketers need to have the teams, structures and tools in place to quickly change creative and messaging to launch new campaigns that are aligned with consumers' ever-shifting realities. Leaders must empower their teams to ideate, produce and deliver creative with agility, speed and responsiveness.
Hear from Andrew Slater, VP of Enterprise Sales at the Creative Automation company Celtra for insights into what brands need to be doing right now to be nimble creatively. You'll also see a live demonstration of how Creative Automation software helps remote teams scale content production for brands like adidas and Spotify.