HOW Design Live is where inspiration, community, and creativity converge in a 3-day event that you can't afford to miss. Founded in 1985, the HOW brand began its life as a print magazine. In 2023, HOW Design Live is celebrating 33 years of serving the business, creativity and technology needs of creative professionals.
HOW Design Live offers the creative inspiration to refuel your passion combined with the practical knowledge you need to achieve and advance in your career through incredible breakout sessions, keynotes, and workshops. Become part of a creative community that embraces every attendee, validates your work, and empowers you to do great things.
Pre-Conference: June 4, 2023 – HOW Women Lead
Conference: June 5 – 7, 2023
Location: Gaylord Opryland Resort, Nashville, TN
HOW Design Live 2022 Photo Recap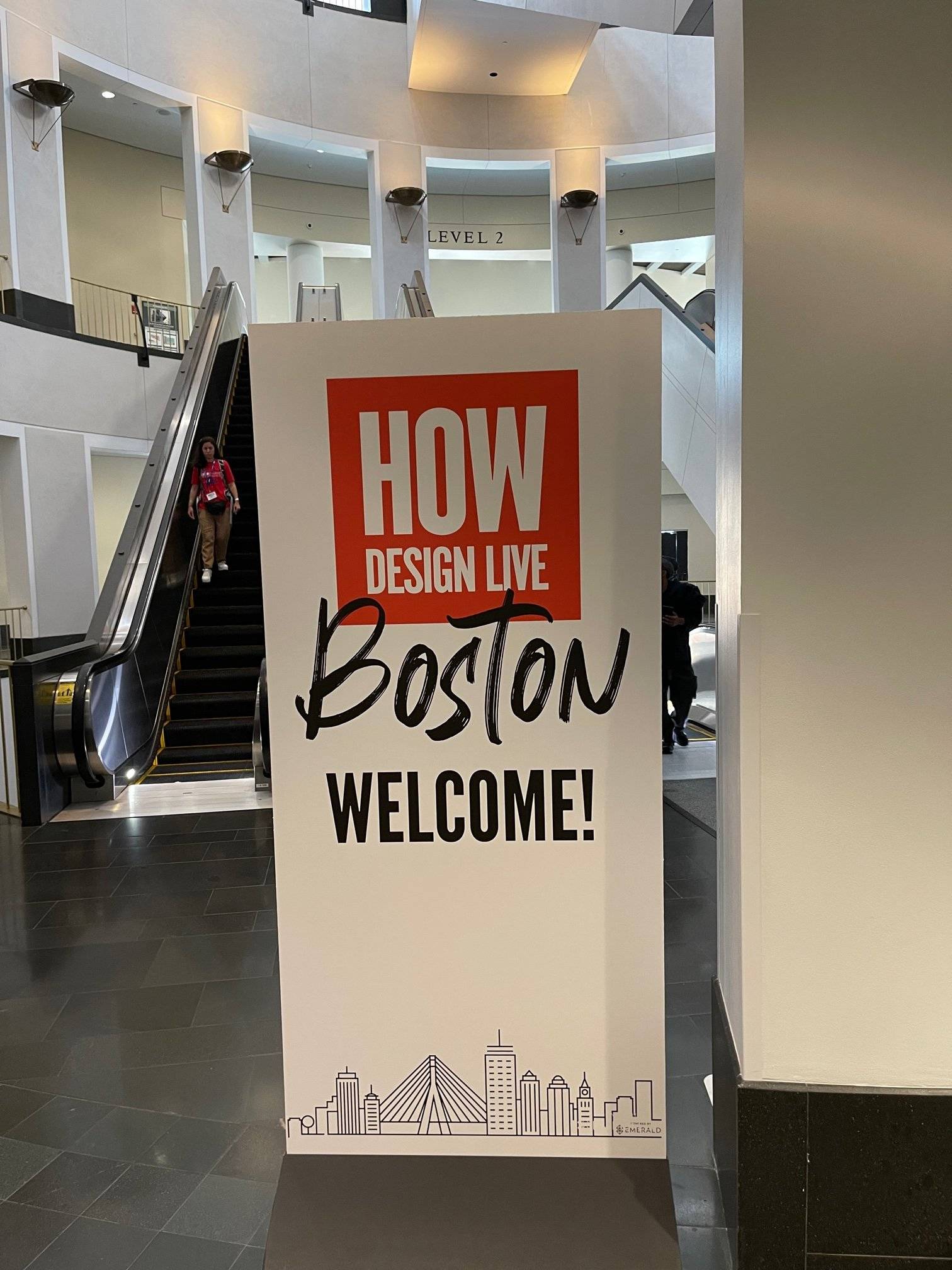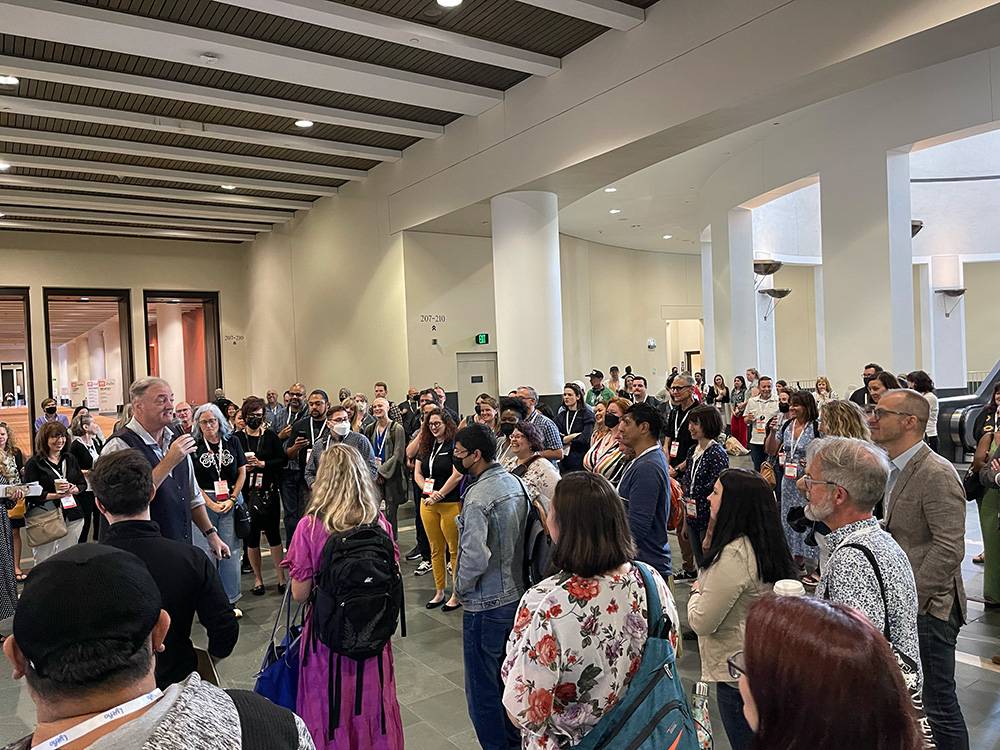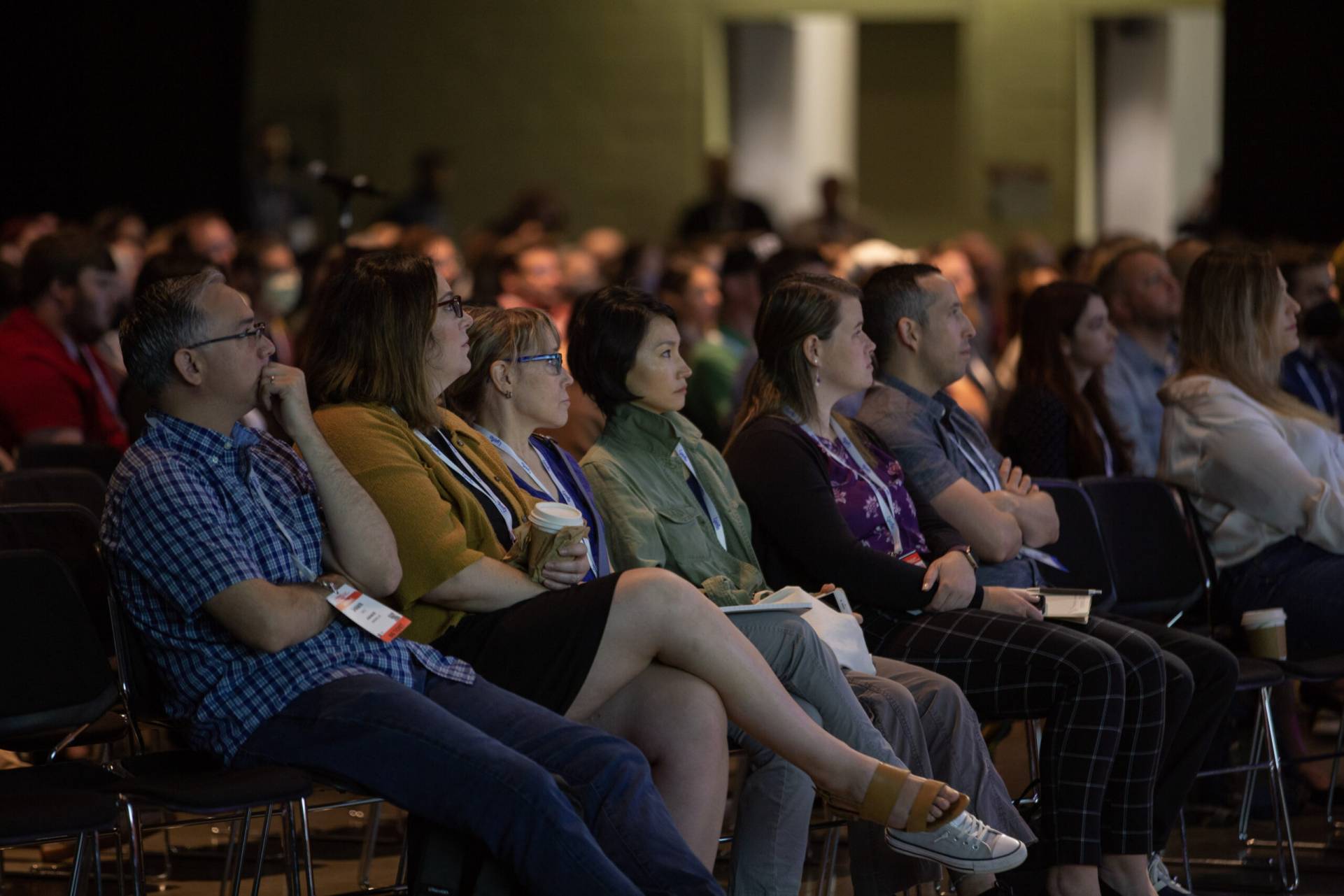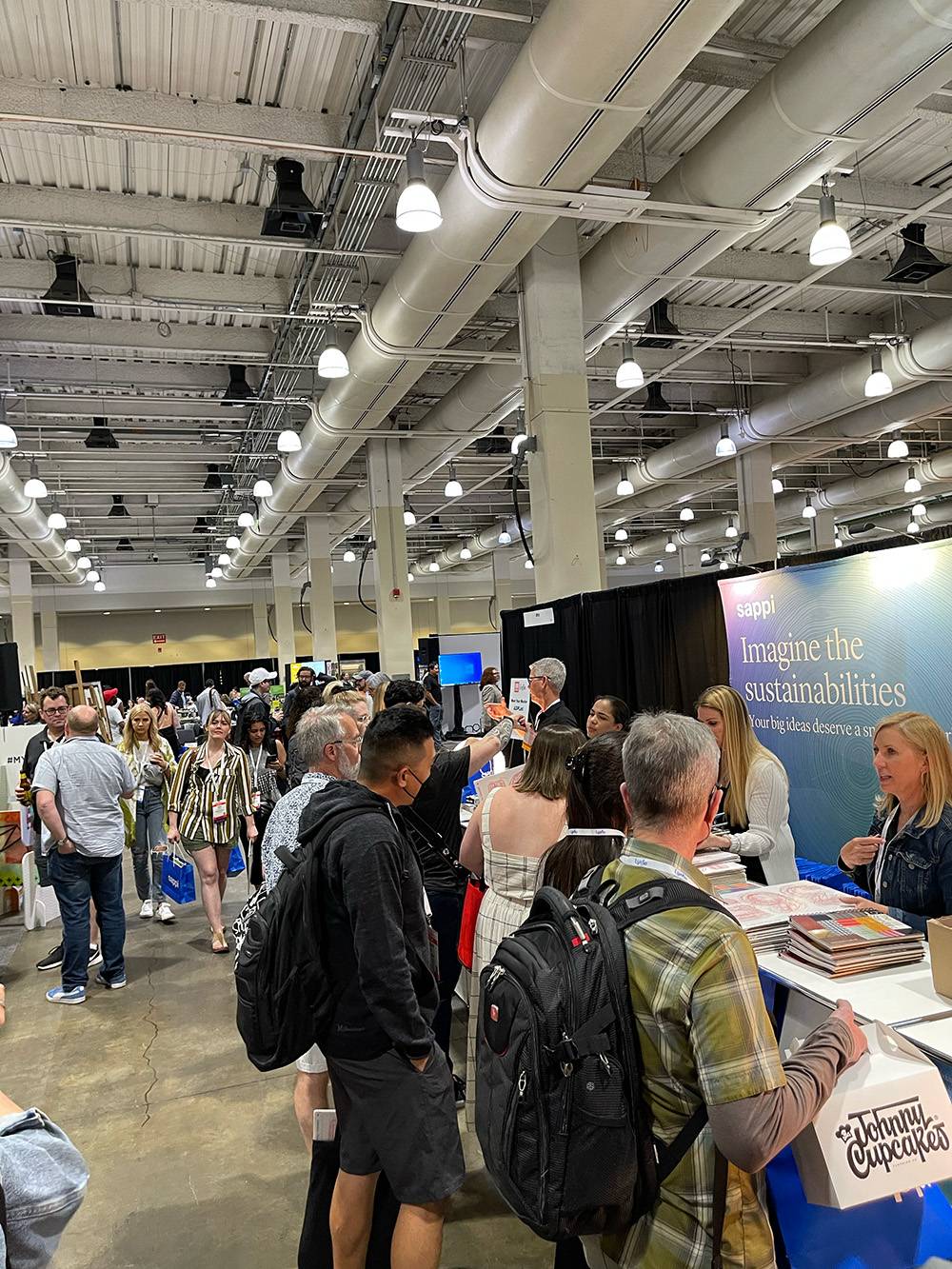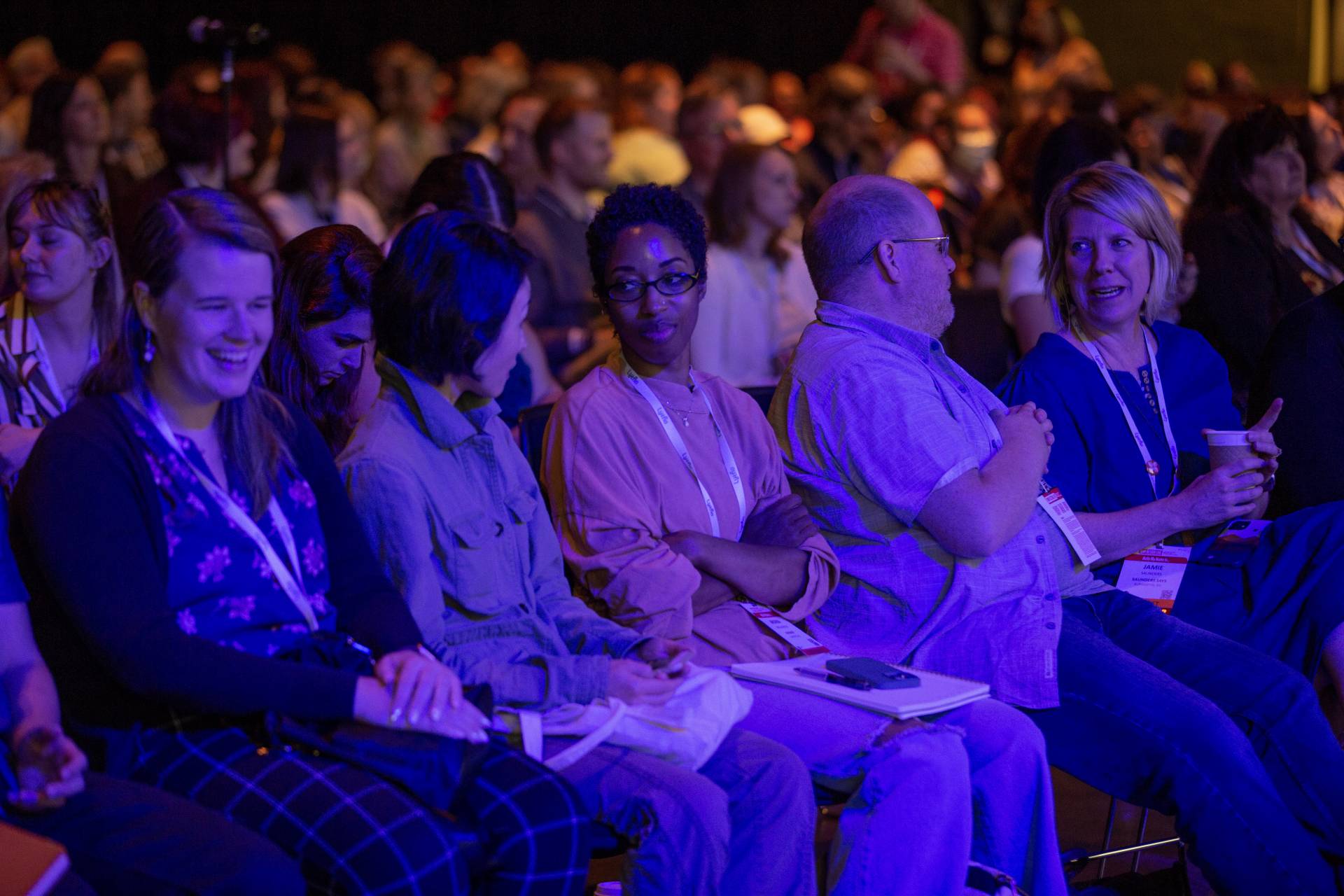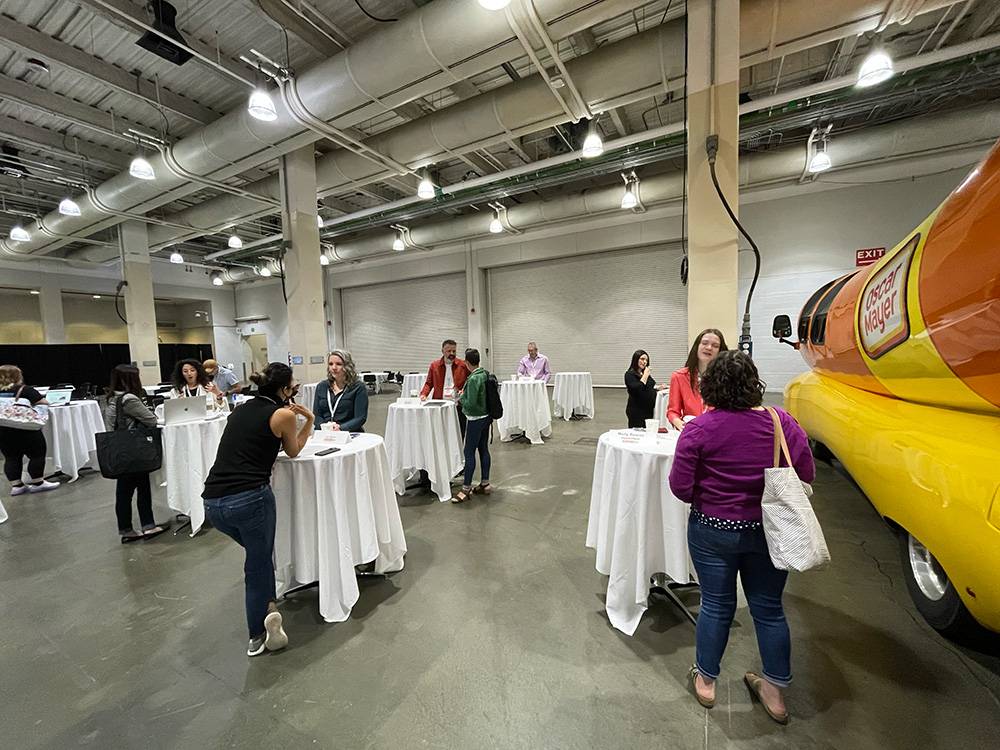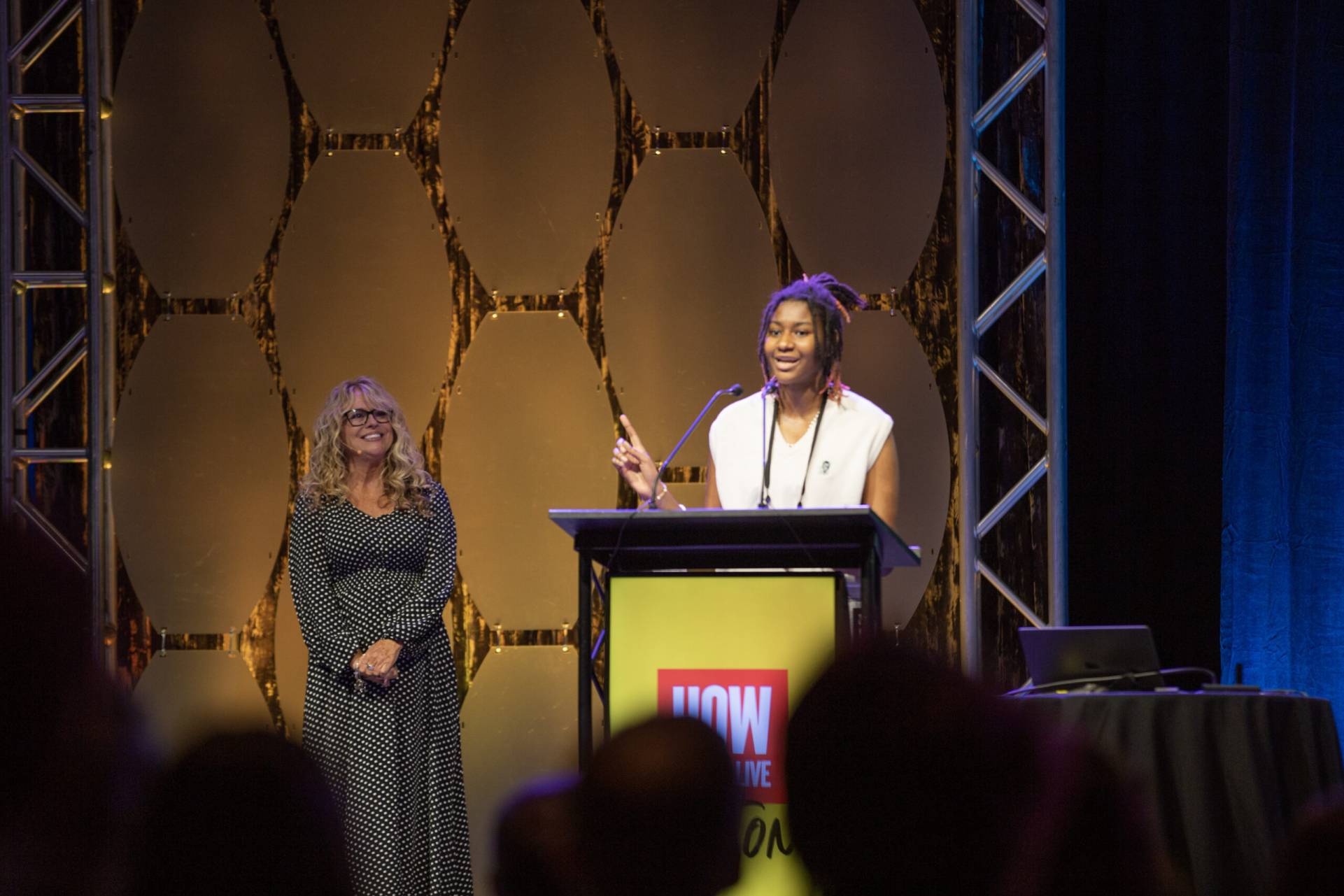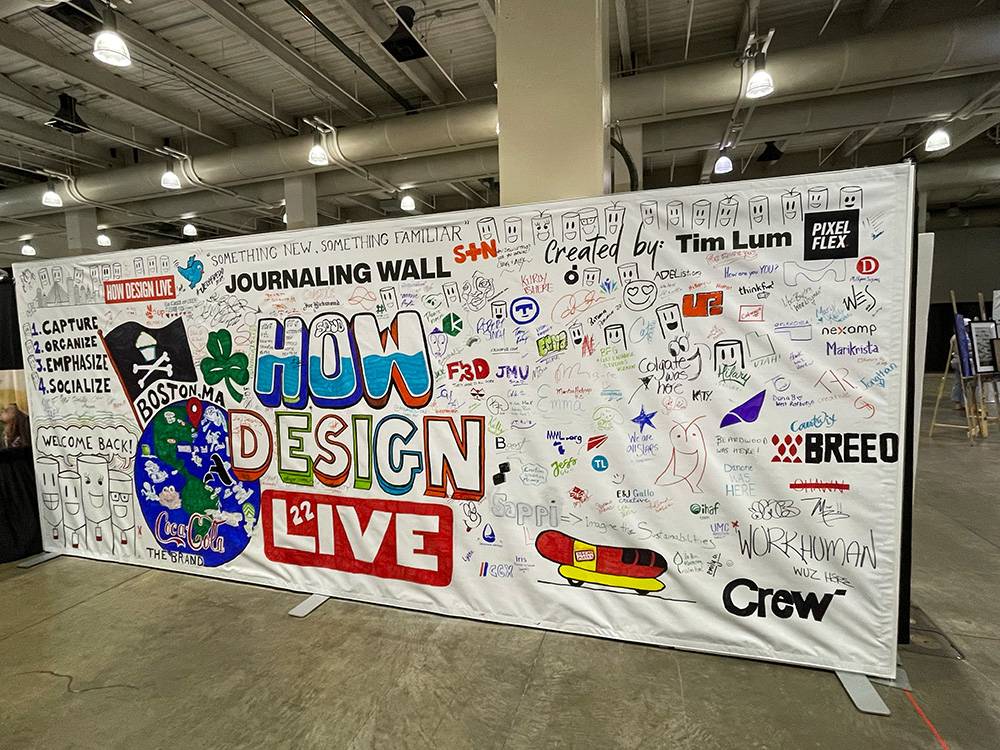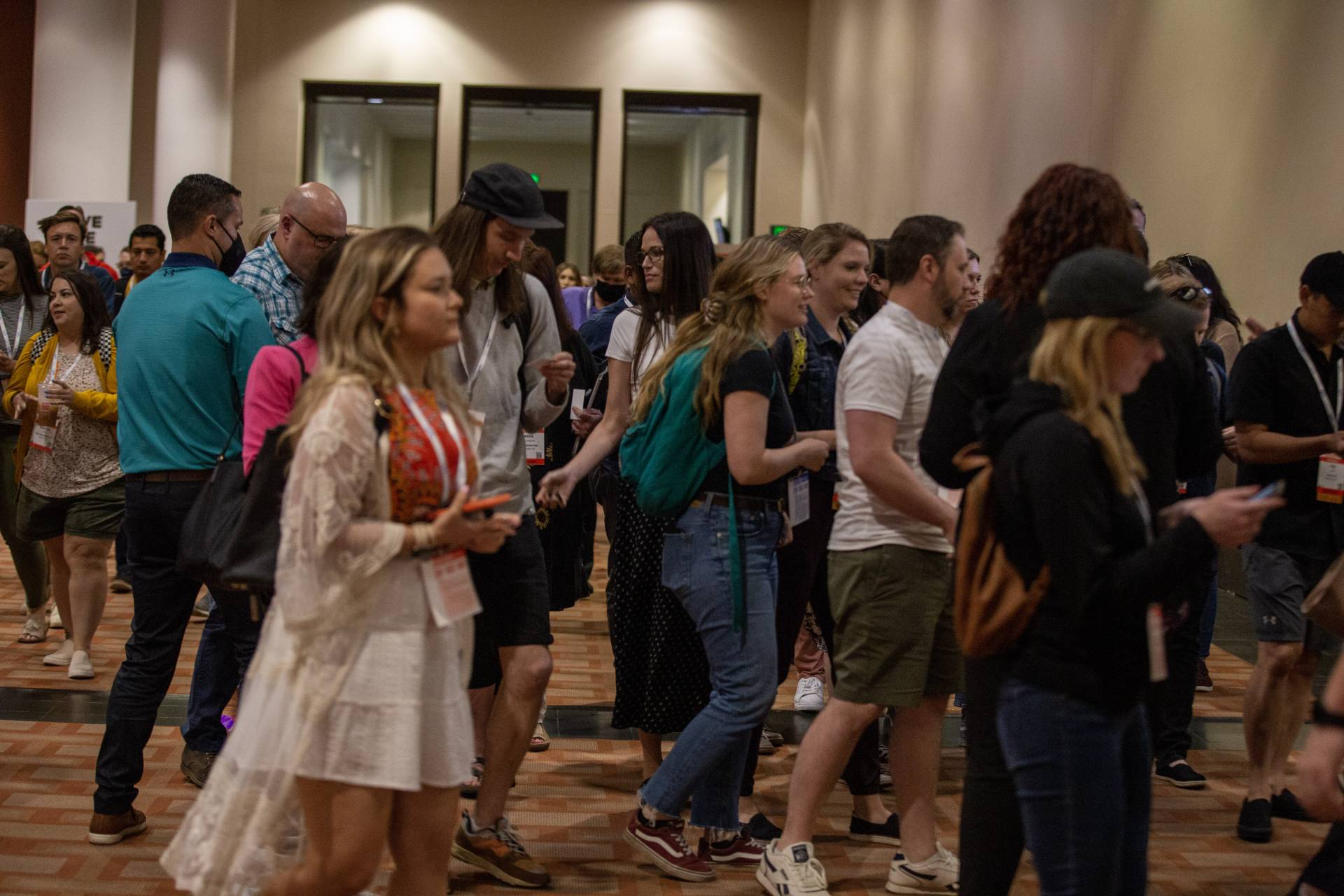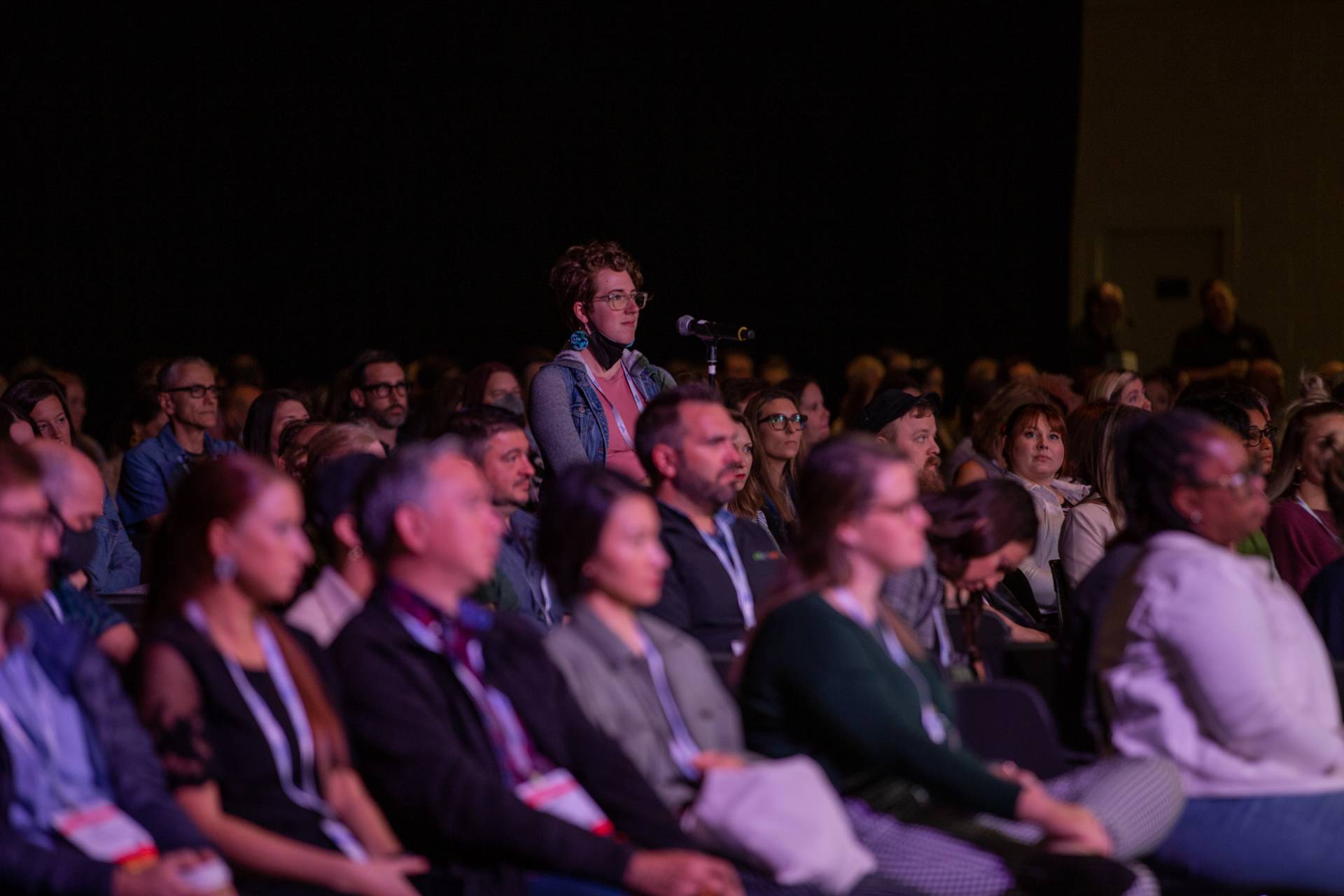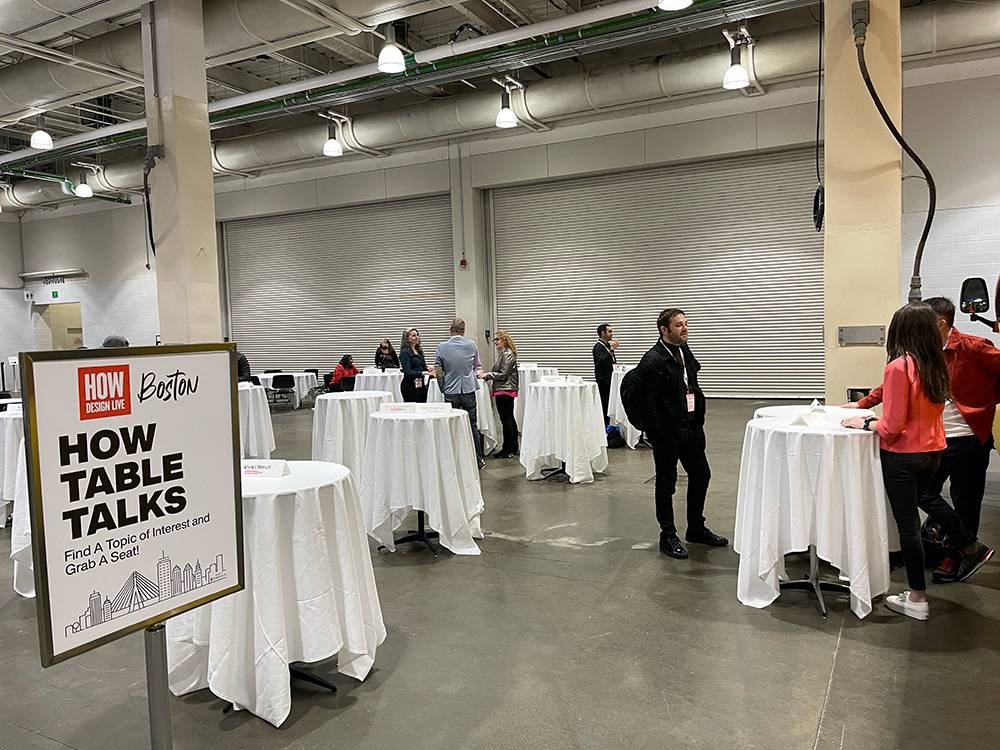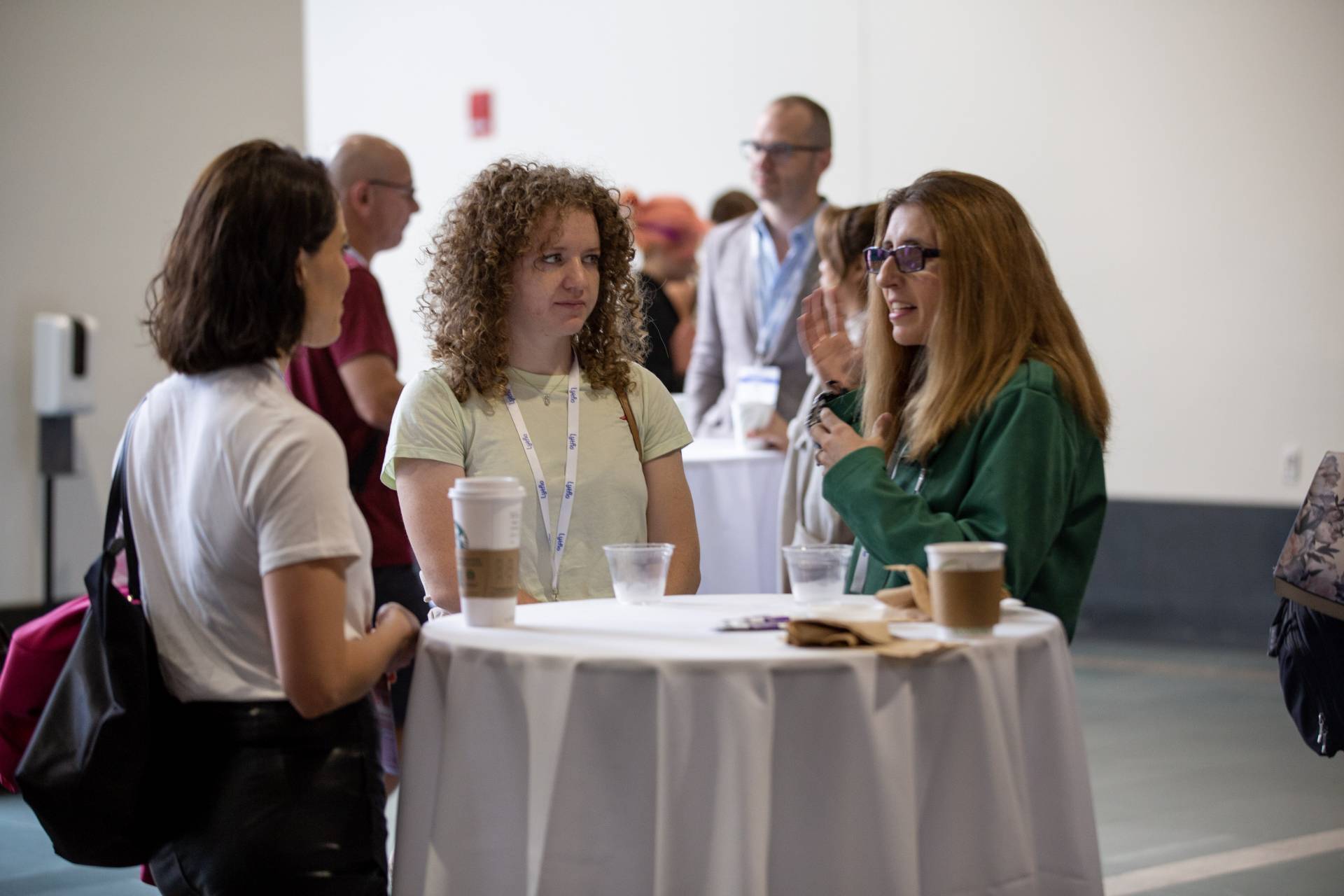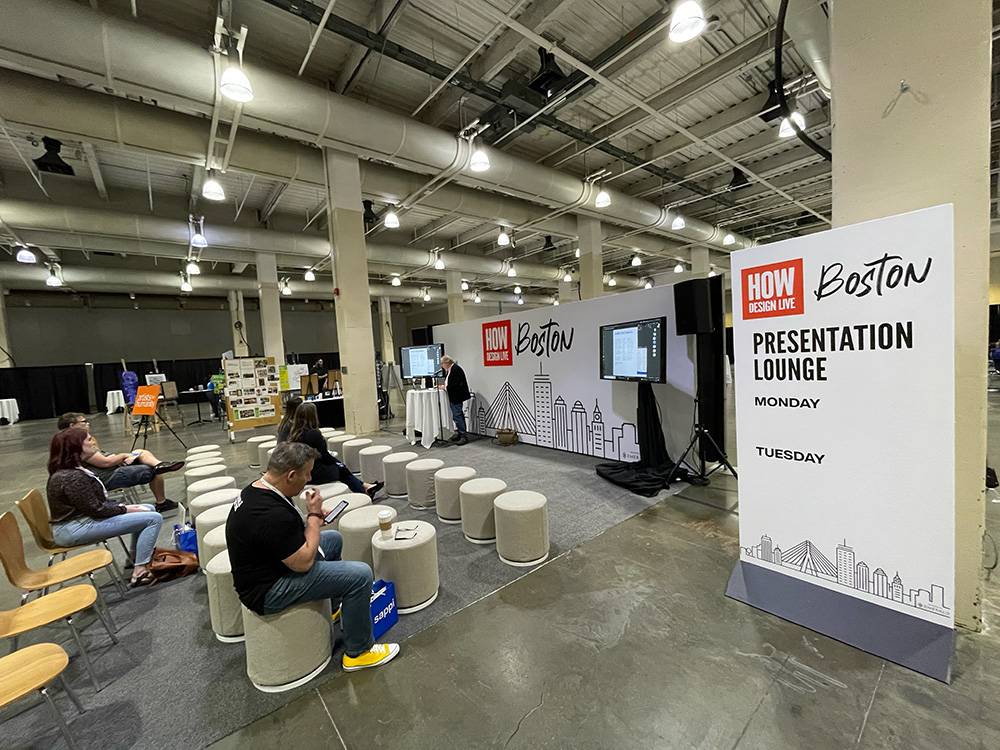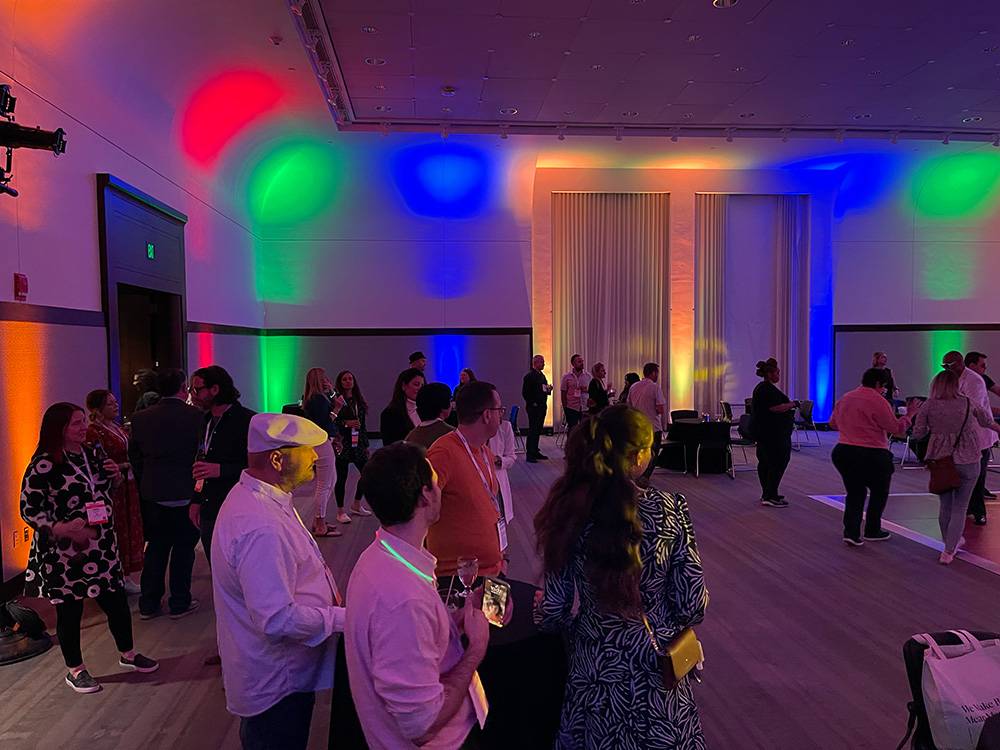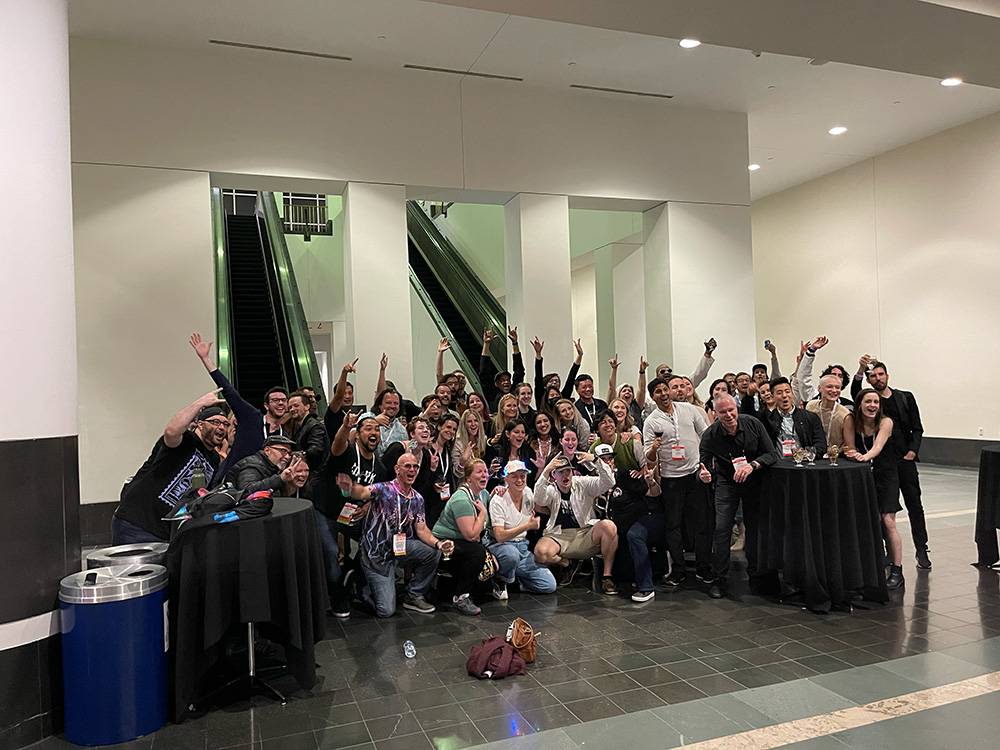 HOW Design Live is where inspiration, community, and creativity converge in a 3-day event that you can't afford to miss. Click the button below to view our pricing for HOW Design Live 2023. We hope you will join us at this year's conference.


nhyrvana Testimonial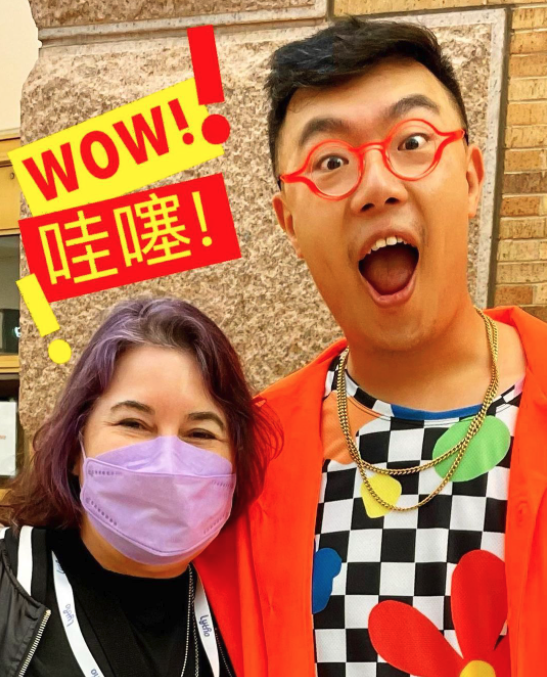 SO EXCITING!! I got to meet a designer I have been fan-girling over for a while now, the dazzling ZIPENG ZHU!! Who is such a lovely lovely person as well as an awesome speaker & world class designer. (And SO TALL! 😄) Follow his work asap! @zzdesign #howdesignlive #howdesignlive2022 #EPIC #DAZZLING #zipengzhu
missdelaneycakes Testimonial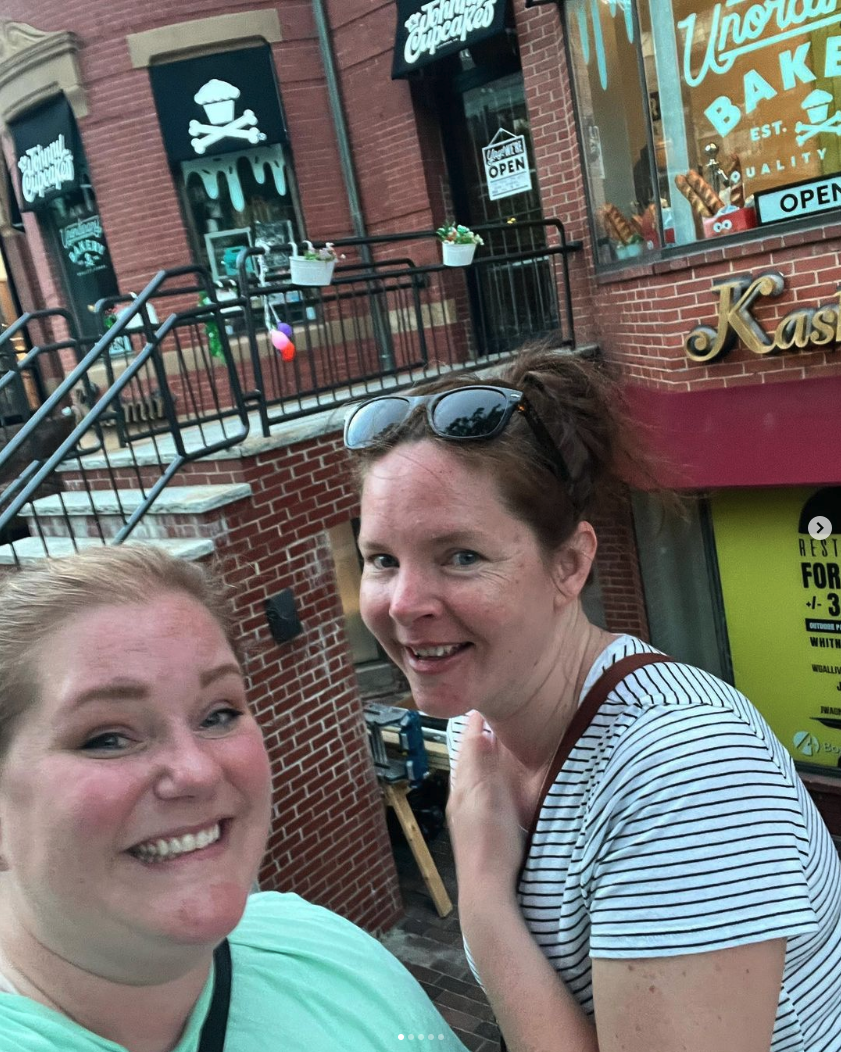 One of the most inspiring sessions at the HOW design conference was #JohnnyCupcakes. He showed us how he keeps the fun in business by pranking customers, selling only during strategic times, and making us, the customer, feel like a part of the brand. It was inspiring! #howdesignlive
chrisadamsdsgn Testimonial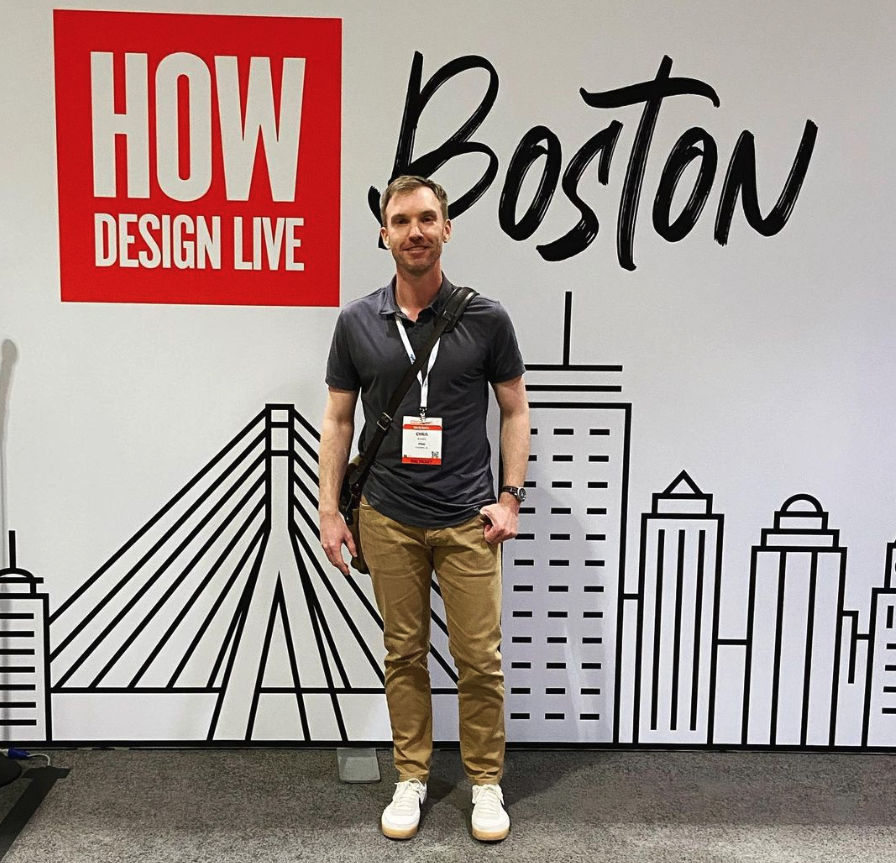 Powering up at my 2nd HOW ⚡️🧠⚡️ Such an amazing experience to meet so many talented creatives. The overall theme (for me) has been resilience & not being afraid to tap into your individual uniqueness, perspective & feelings to create your best work #designmatters #howdesignlive #getinspired
courtwix Testimonial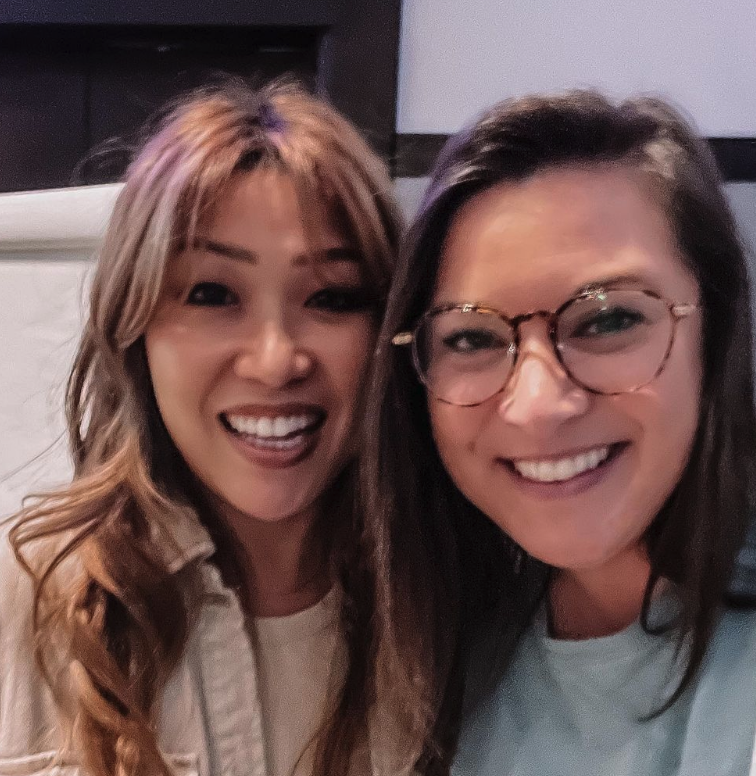 Creative Conferences are a great reminder that you fit in perfectly somewhere in this world with so many other people…we just don't all live in the same city. Thankful for @how_events #howdesignlive #howdesignlive2022 for making me feel at home this weekend. @johnnycupcakes you're the sprinkles on top!
deardorffagency Testimonial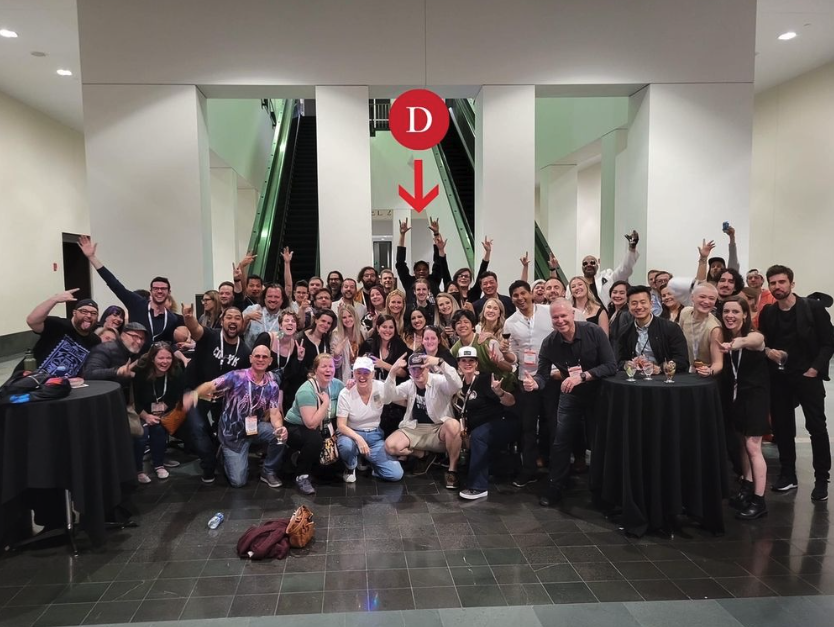 Amazing! So great to share space with my fellow HOW vets, distinguished presenters and energetic newbies! I was clear from the start that we were at less than half the usual capacity, but that turned out to be an advantage. The sessions were full, but not overflowing. This allowed for a more intimate time with presenters. It was not too overwhelming for our first time back in a couple years. They did a great job adjusting to our 'new normal.' We had great conversations and I can't wait to share session materials and videos when they are available!"
juliepelstring Testimonial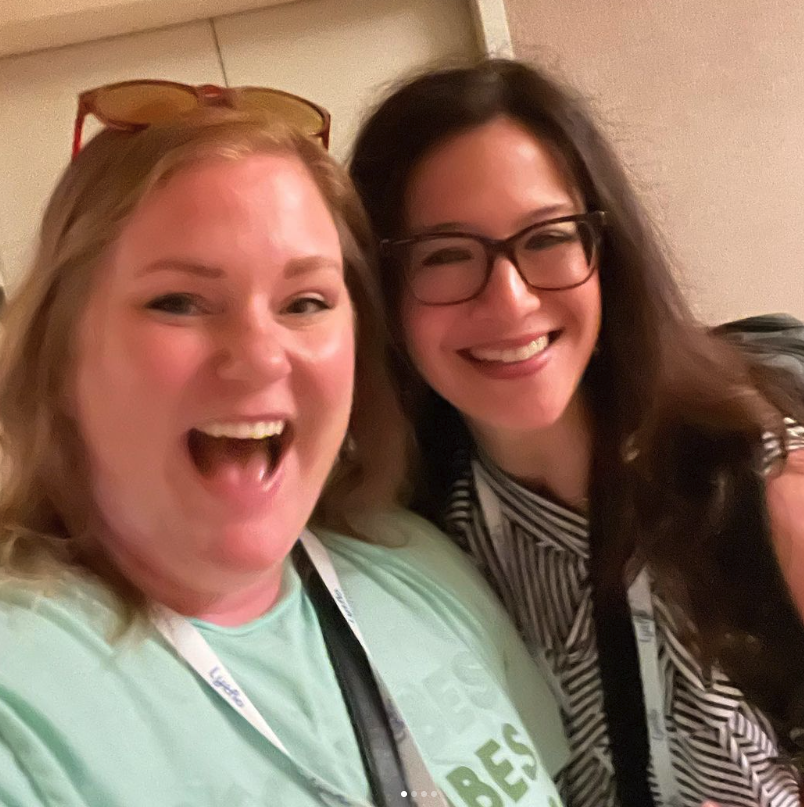 Omg you guys, I have some exciting news! I just met #howdesignlive celebrity @territrespicio in the elevator banks. I was introduced to her in 2019 and have been obsessed ever since. I'm so many ways, it feels like I'm #cominghome. So excited to be back in person and to be a part of this amazing community.