WHY SHOULD YOU ATTEND HOW DESIGN LIVE?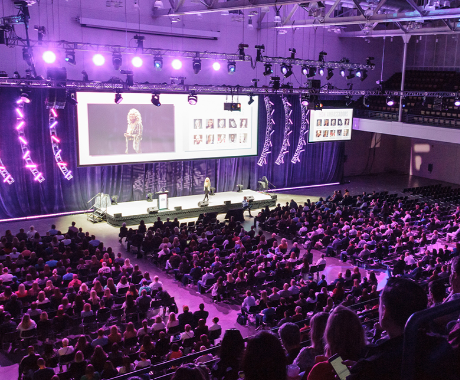 To fuel your creativity — you'll produce better design solutions, boost your output and increase your value to your employer.
To develop key skills your job requires — you'll not only develop your design capabilities, but add branding, marketing and business know-how.
To explore products & technologies — you'll see and test-drive the new tools, products and technologies that can help you produce great work.
To create vital connections — you'll establish lasting, impactful relationships with everyone from speakers onstage to other designers sitting around you. 
WHO ATTENDS HOW DESIGN LIVE?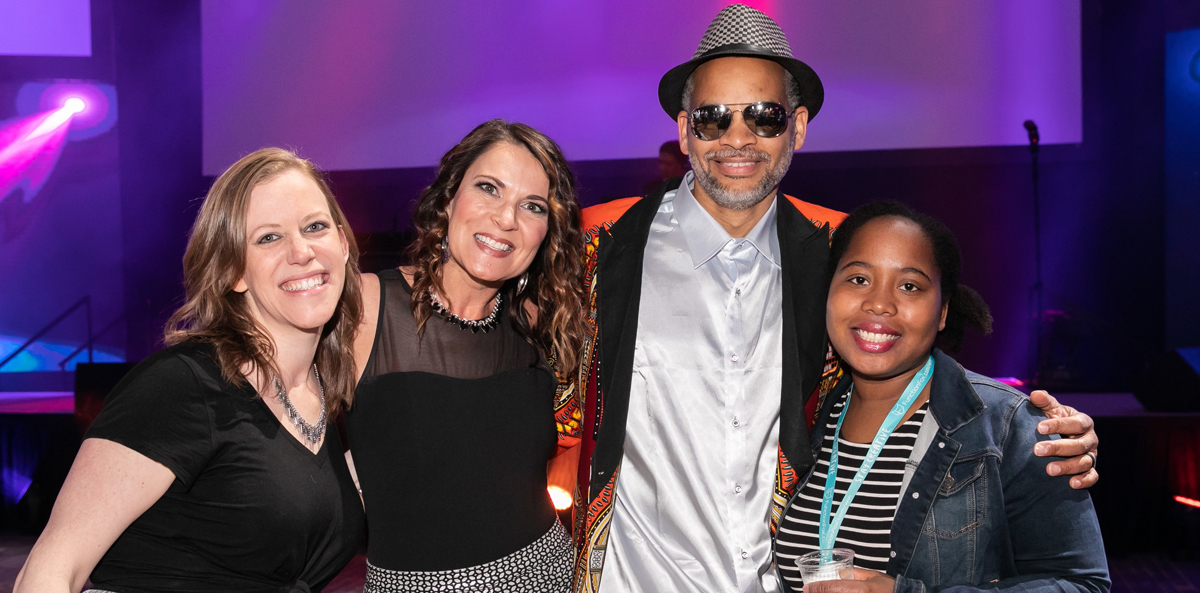 Designers of all stripes seeking to refine their skills, acquire and develop new skills, and have a positive impact on the world through the work they create for their clients, employers or themselves.
Business owners (solopreneurs and agency principals) who want to improve the way they manage their firms, expand their marketing and business know-how, and increase their value to clients.
Creative leaders and team managers seeking new ways to inspire their staff, collaborate across departments, sell their ideas and replenish their own creative wells.
Marketing professionals in organizations and corporations who want to learn industry-leading strategies, trends and communication tactics from the world's leading brands.