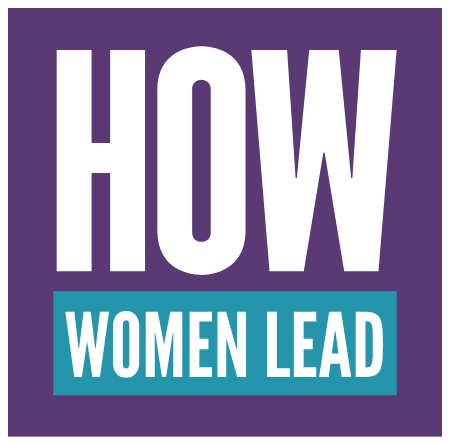 A One-Day Summit For Female

Creative Business Leaders
June 4, 2023 | Gaylord Opryland Resort | Nashville, TN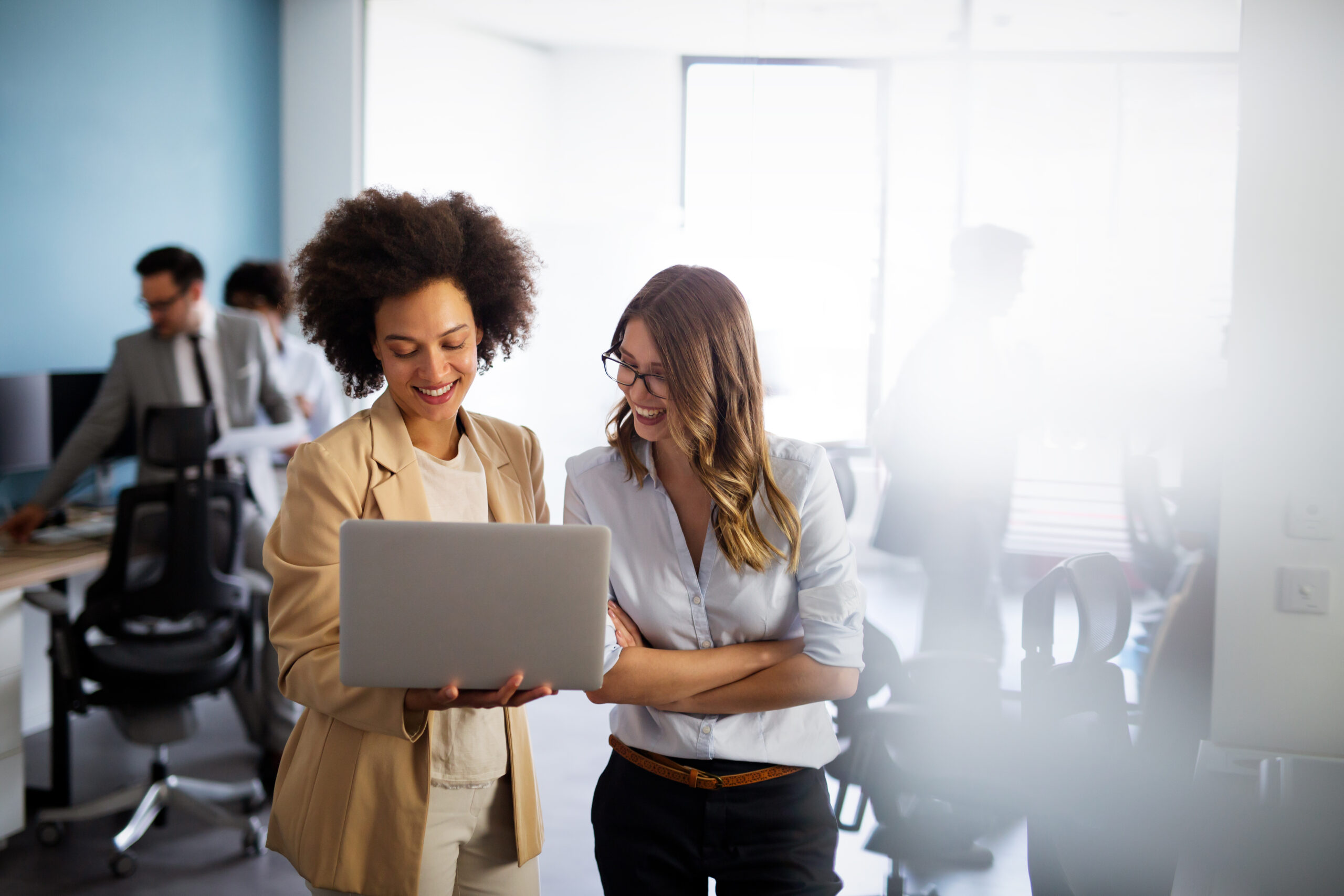 You started out as a designer, or writer, or marketer. As someone whose job it was to make things.
And after years spent mastering your craft, you realize that making things isn't the hard part anymore. 
You Know HOW to Create Things. NOW It's Time to Create Change.
You bring more to the table than your ability to execute. You now find yourself in a position to manage, mentor, and lead. And while you might have earned your degree in the trade of your choice, few people, if any, get a crash course in leadership before they're asked to do that job. 
Your work is judged not just by your individual contribution, but by your team's—and that means people are looking to you to deliver in a far bigger way, not just as a creative or marketer, but as a strategist, a manager, a business leader. 
More Women in the Room Means More Women at the Table.
HOW Women Lead is the first-ever all-women summit for creative business leaders who are looking to uplevel their skills, position themselves for bigger roles and new challenges, and change the playing field for other women like you.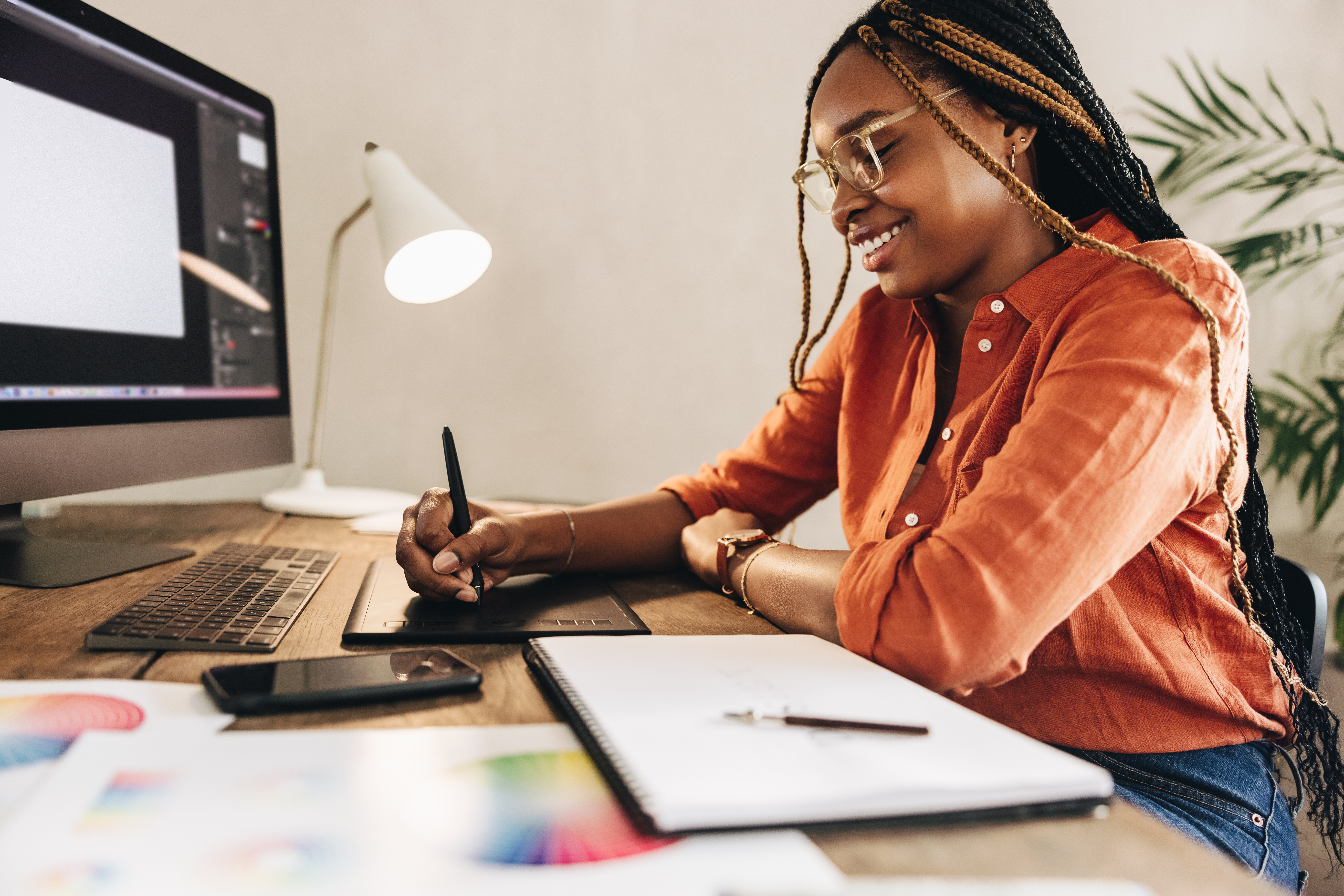 While you know HOW to be a powerful community for advancing your skills and connections via top-notch speakers, HOW Women Lead is uniquely curated and programmed specifically for you and women like you, who are ready to do more. For this special event, you'll join your peers—managers, directors, and leaders of all stripes who have at least a decade or more in their roles—for a one-day summit where you'll get to connect, share, and sharpen your skills critical at this stage in your career, and the next.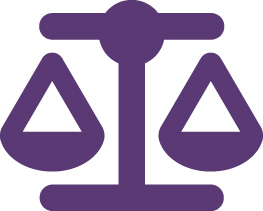 Align their values with their work life and their life life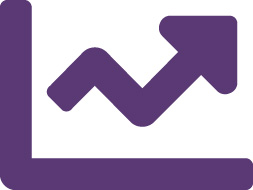 Operationalize their teams and improve performance—without burning out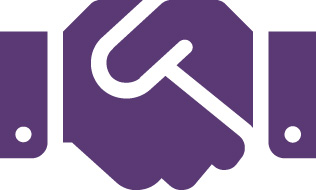 Negotiate salary, jobs, opportunities, and relationships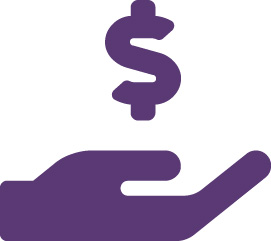 Talk about money with their bosses (and each other)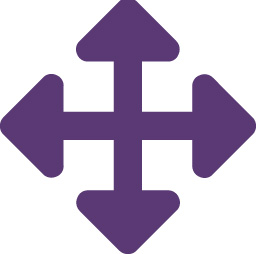 Manage up, down & sideways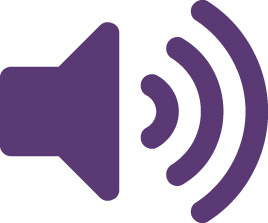 Unmute themselves so they can get a word in edgewise in any meeting and make space for more women at the table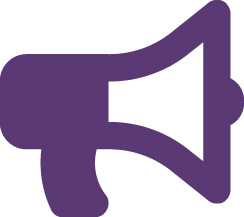 Face off with their critics and do great work despite it
For

$249

 add

HOW Women Lead
to your HOW Design Live 2023 Registration!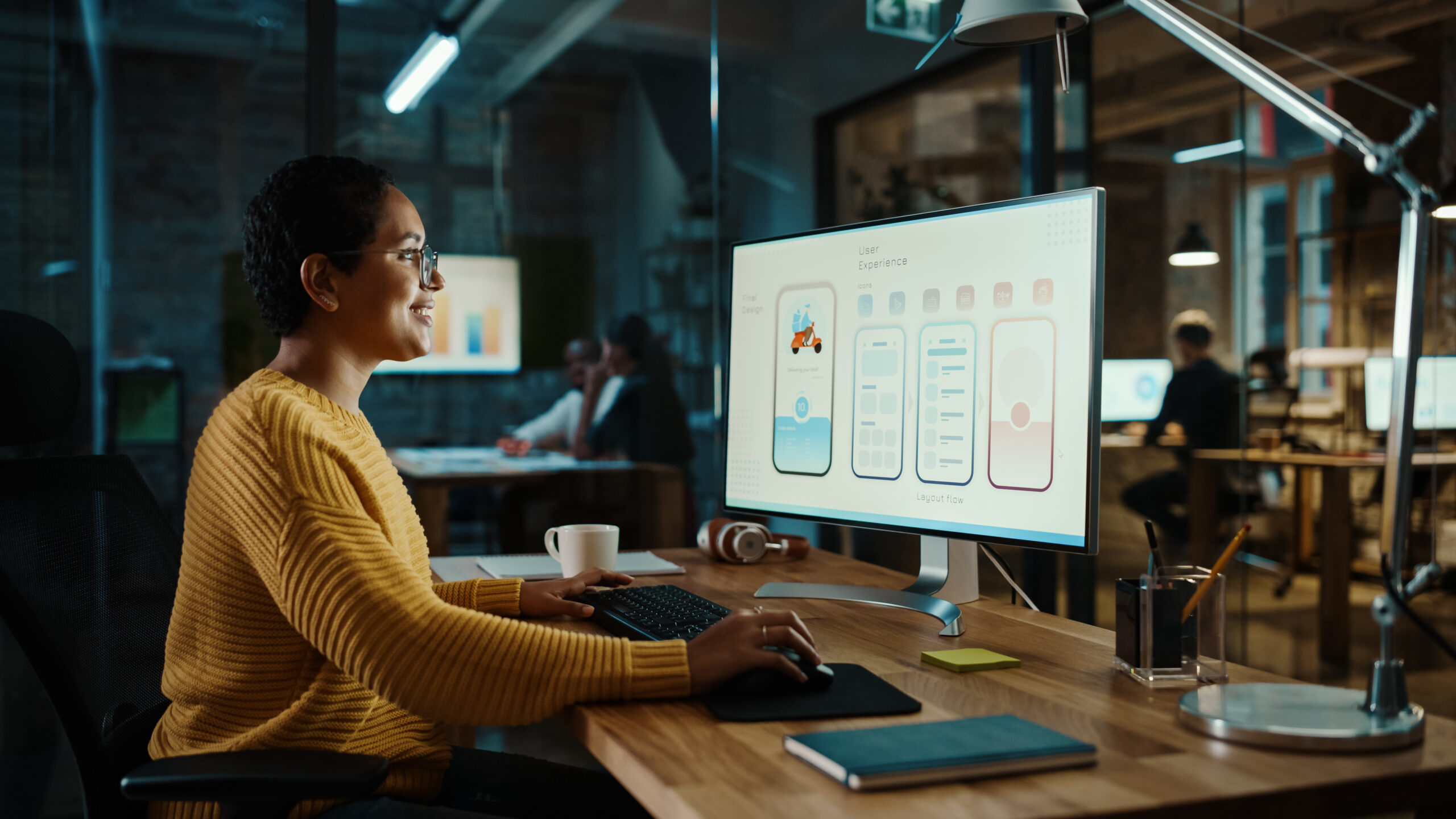 Need help convincing your boss?