How do we program the industry's most talked-about conference? How do we book such compelling and sought-after speakers? We couldn't do it without our Program Partners. They generously share their expertise and creativity with us—and with every HOW Design Live attendee. We thank them for all they do to help craft an amazing program with the most interesting and inspirational keynotes, brands, design leaders and how-to sessions.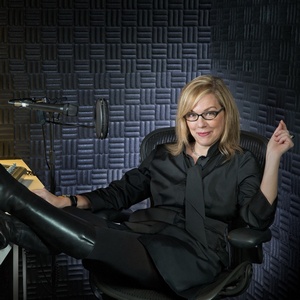 Named "one of the most influential designers working today" by Graphic Design USA, Debbie Millman is also an author, educator, brand strategist and host of the podcast  Design Matters. As the founder and host of Design Matters, the first and longest running podcast about design, Millman has interviewed more than 250 design luminaries and cultural commentators, including Massimo Vignelli, Milton Glaser, Malcolm Gladwell, Dan Pink, Barbara Kruger, Seth Godin and more. In the 11 years since its inception, the show has garnered over a million download per year, a Cooper Hewitt National Design Award and—most recently—iTunes designated it one of the best podcasts of 2015.
Debbie's written and visual essays have appeared in publications such as The New York Times, New York Magazine, Print Magazine, Design Observer and Fast Company. She is the author of two books of illustrated essays: Look Both Ways and Self-Portrait As Your Traitor; the later of which has been awarded a Gold Mobius, a Print Typography Award, and a medal from the Art Directors Club. Her artwork has been exhibited at the Boston Biennale, Chicago Design Museum, Anderson University, School of Visual Arts, Long Island University, The Wolfsonion Museum and the Czong Institute for Contemporary Art. She has been artist-in-residence at Cranbrook University, Old Dominion University and Notre Dame University, and has conducted visual storytelling workshops at Academy of Art University in San Francisco, the University of Utah, Hartford University, Albuquerque Academy and the High School of Art and Design in New York. She has designed campaign buttons for Hillary Clinton, wrapping paper and beach towels for One Kings Lane, greeting cards for Mohawk, MOO and Card-To-Art, playing cards for DeckStarter, notebooks for Shutterstock and Baron Fig, and T-shirts for Within The Fold.
"HOW Design Live 2022 is going to be the best ever. We have the best speakers in the best HOW Design Live city! This is going to be epic!"
-Debbie Millman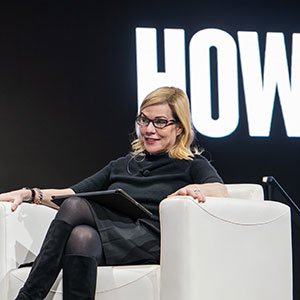 Debbie is the author of six books, including two collections of interviews that have extended the ethos and editorial vision of Design Matters to the printed page: How to Think Like a Great Graphic Designer and Brand Thinking and Other Noble Pursuits. Both books have been published in over 10 languages. In 2009 Debbie co-founded with Steven Heller the world's first graduate program in branding at the School of Visual Arts in New York City. Now in its seventh year, the program has achieved international acclaim. The inaugural class wrote and designed the Rockport book Brand Bible: The Complete Guide to Building, Designing and Sustaining Brands, in 2013 the students created branding for the Museum of Modern Art's retail program, Destination: New York, the class of 2015 worked to reposition a Kappa Middle School in Harlem and the class of 2016 rebranded Mariska Hargitay's Joyful Heart Foundation.
For 22 years, Debbie was the Chief Marketing Officer at Sterling Brands, where she worked with over 200 of the world's largest brands, including the redesign of Burger King, merchandising for Star Wars and the positioning and branding of the No More movement. She is also President Emeritus of AIGA, one of five women to hold the position in the organization's 100-year history and a past board member and treasurer of the New York Chapter.  She is a frequent speaker on design and branding and has moderated Design Yatra in India, presented keynote lectures at Rotman School of Management, Princeton University, Michigan Modern, the Hong Kong Design Association, the Melbourne Writers Festival, Design Thinkers in Toronto, the Festival of Art and Design in Barcelona, Webstock in New Zealand, QVED in Munich and many more. She has been a juror for competitions including Cannes Lions, The Clio's, The Art Directors Club, The Type Directors Club, Fast Company, HOW Magazine, Print Magazine, ID Magazine, AIGA, The Dieline, and more. Currently, Debbie is the Editorial and Creative Director of Print Magazine, the oldest magazine about design in the United States.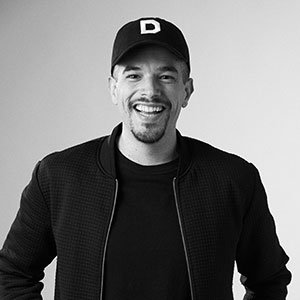 Andrew Gibbs
Founder of the Dieline
Andrew Gibbs has been called an "innovator in the world of design" as the founder, CEO, and Editor-in-Chief of Dieline, founded in 2007. Andrew started Dieline Awards in 2009 to formally recognize the world's best consumer product packaging design. The awards competition was recognized as a "global phenomenon" in its first year. In 2010, he founded Dieline Conference, an annual conference for creative professionals in the packaging design and branding industry. He also serves as Creative Director and Programming Partner for HOW Design Live, one of the largest annual gatherings of creatives in the world.
In 2014, he became a faculty member at ArtCenter College of Design in Pasadena, CA teaching Packaging Design. Andrew was previously named the Editor-in-Chief of HOW Design Magazine in 2015, making him the youngest editor of a design magazine ever. In 2018, Andrew became a Climate Reality Leader after training under Al Gore at the 2018 Climate Reality Corps. He joined A Plastic Planet, a U.K. based non-profit that is dedicated to dramatically reducing the amount of single use plastic used in the packaging industry. At the end of 2019, Andrew and a group of industry veterans including Debbie Millman and Steven Heller acquired Print Magazine where he became Co-Chief Creative Officer. Andrew speaks and consults worldwide on the topics of package design and sustainable packaging.
"Being able to bring the topic of sustainability to designers is my ultimate goal with Dieline Conference. Our speakers will bring useful resources on branding, design, package design, sustainability, and how designers are the future, and will design the future."
-Andrew Gibbs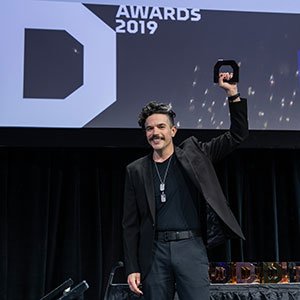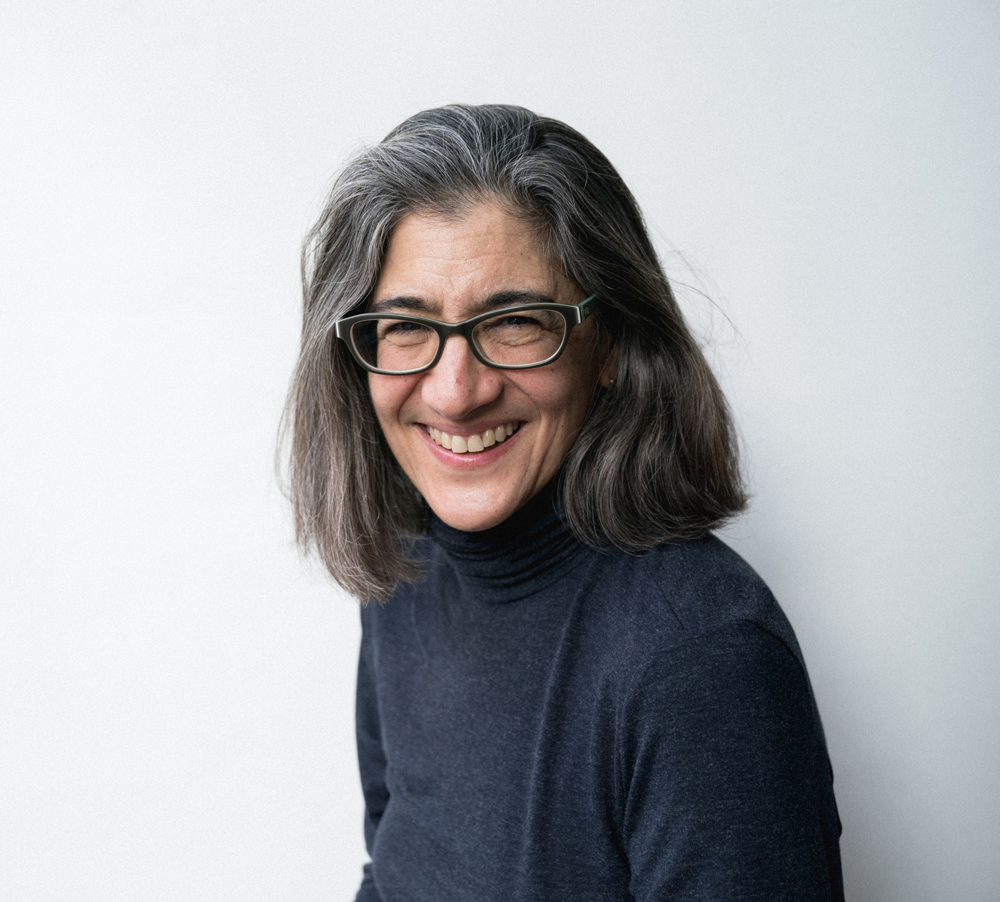 "There is nothing better than being part of a vibrant creative community. I love learning about what designers need to know to thrive in their jobs, whether self-employed or within an organization. It's essential for designers to keep learning because things are constantly changing in the world and in the industry. At HOW Design Live we come together to learn and discover, recharge and be inspired."
-Ilise Benun