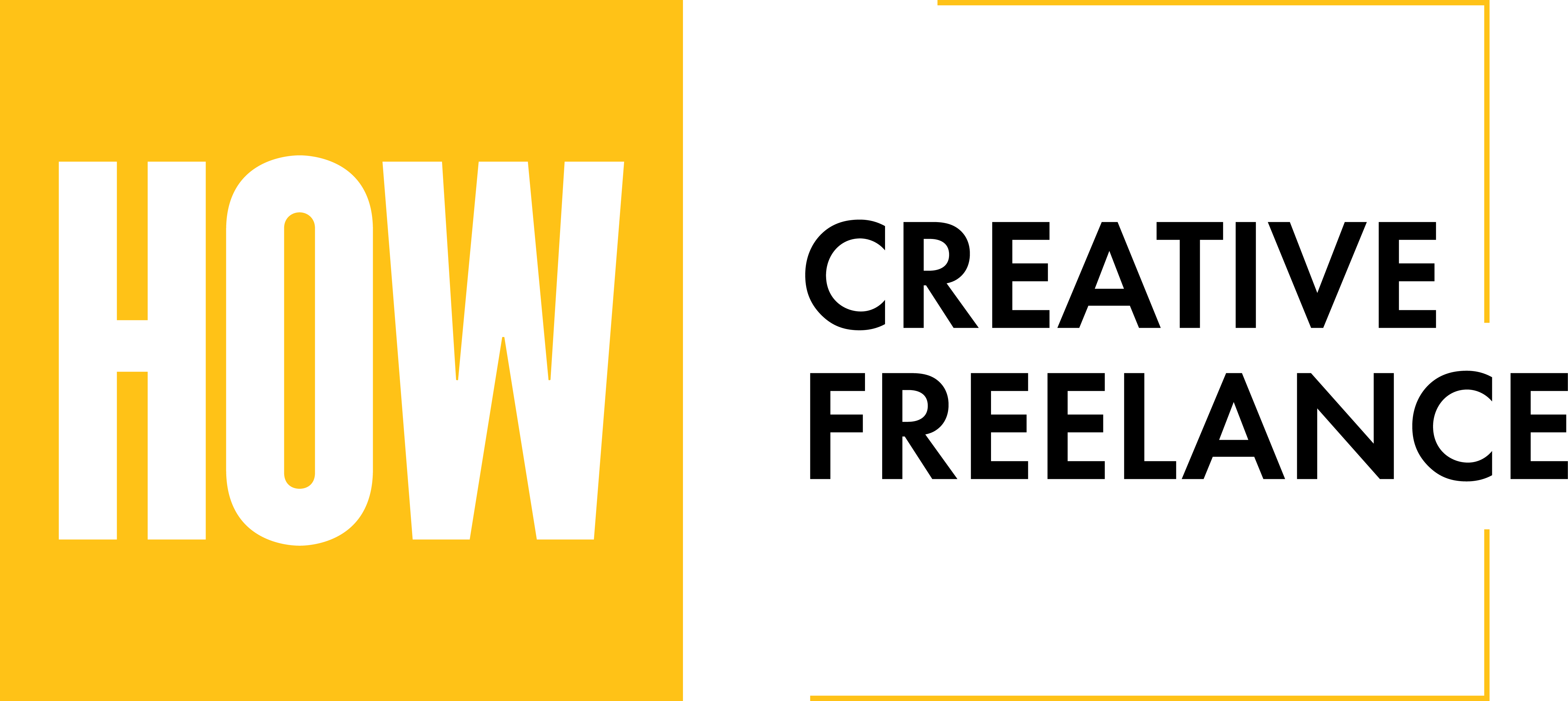 September 14-15, 2022 | Virtual Summit
If the money side of your freelancing business stresses you out, this virtual summit for creative freelancers is for you. We covered everything from how to price your services, to perfecting the money conversation so you can charge what you're worth, as well as how to write winning proposals that seal the deal. On September 14-15, 2022, 2 half days of speakers and freelancers shared what they've learned so you don't have to make the mistakes yourself. If you didn't get to attend this great summit, we are offering the session recordings and speaker resources for $79. Click the button below to learn more.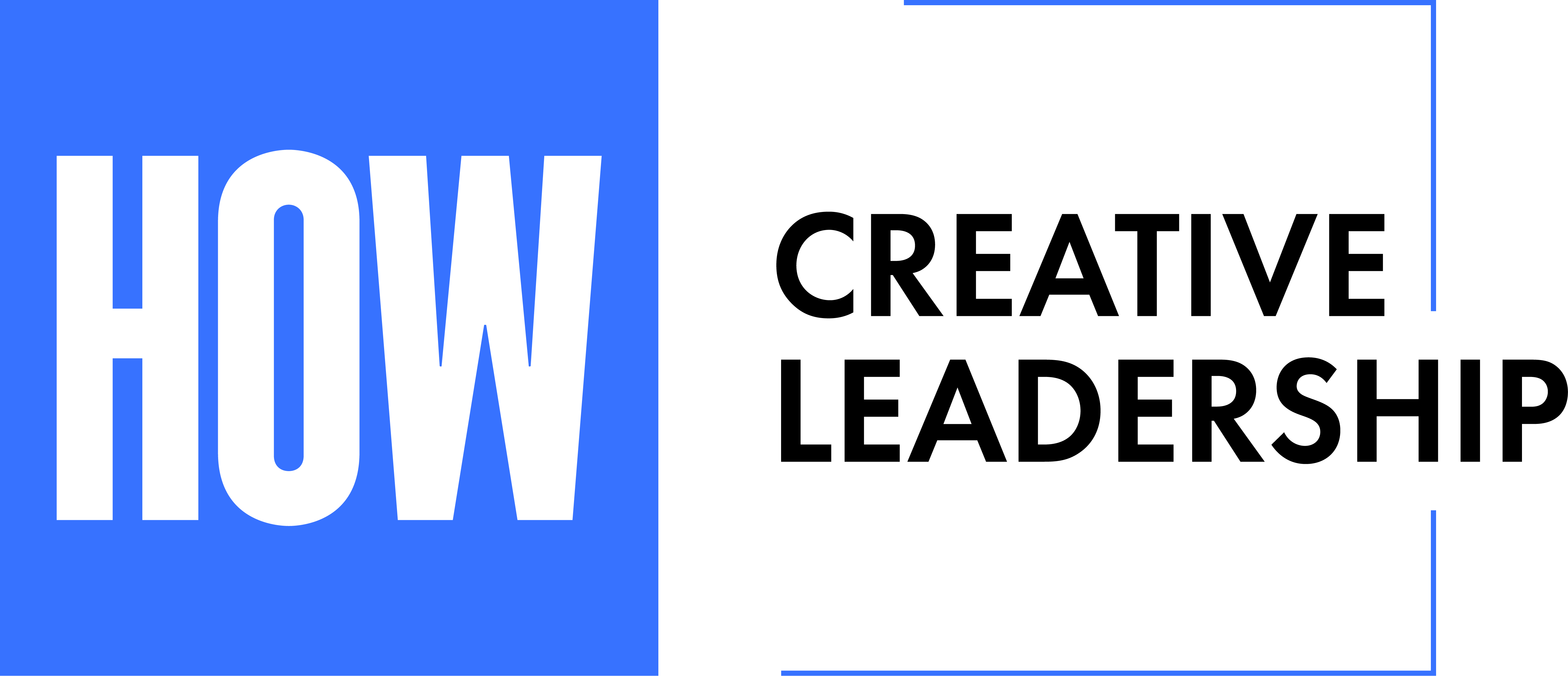 October 11-12, 2022 | Virtual Summit
The HOW Design Creative Leadership Summit, took place October 11-12, as an intimate virtual gathering that focused on the emerging challenges faced by leaders in design, product and engineering roles. These leaders shared insights, ideas and tactics that they've implemented successfully to lead their teams to drive results.