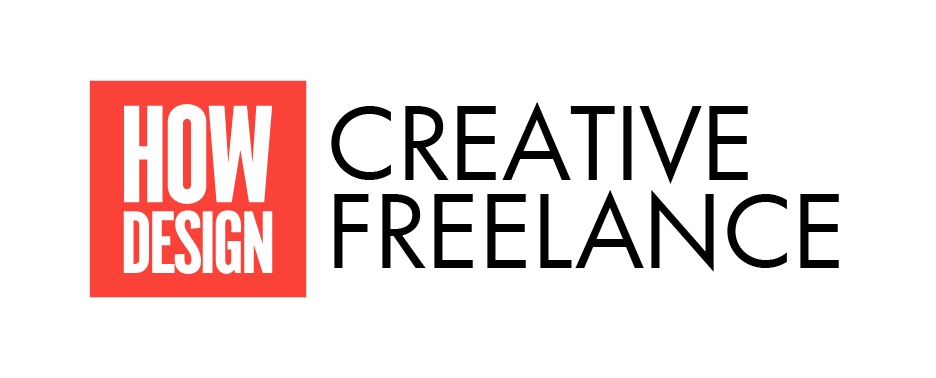 JULY 20-21 , 2021 |  VIRTUAL EVENT
How do you find good clients — the ones who value your expertise enough to pay you what you're worth? That's the question we'll answer in this new virtual conference curated by Ilise Benun and tailored to self employed creative professionals, from solopreneurs to small agency owners.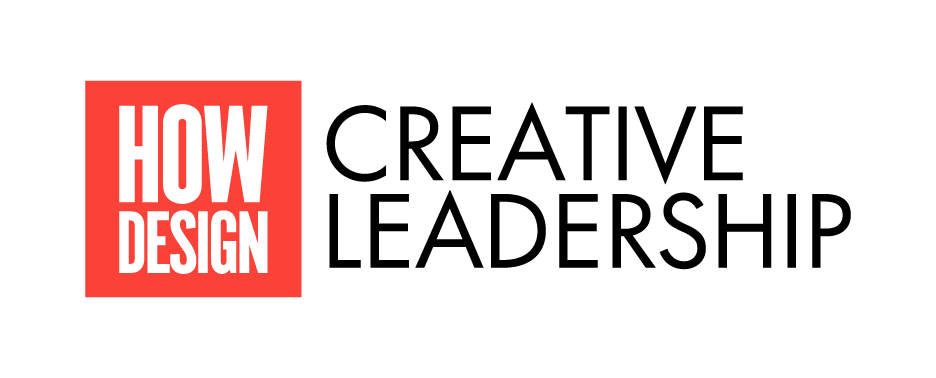 MAY 10-11 , 2021 |  VIRTUAL EVENT
The HOW Creative Leadership Summit is an intimate virtual gathering that will focus on the emerging challenges faced by leaders in design, product and engineering roles. These leaders will share insights, ideas and tactics that they've implemented successfully to lead their teams to drive results.