Feeling stale in your business, craft or career? When we talk to designers at HOW Design Live, many confess that's why they came to the conference in the first place: to shake things up; to discover a new skill or process or creative outlet; maybe even to network and find a new job.
Since so many people return to HOW Design Live year after year, we know that we can't be stale, either—it's our obligation to keep the speakers and programming fresh and completely distinct from other industry events. So if you need a shot of caffeine to your creativity in 2020, you can rest assured that we're going to serve it up, piping hot. Here's a sneak peek of a few new voices to the event who will be helping us do exactly that.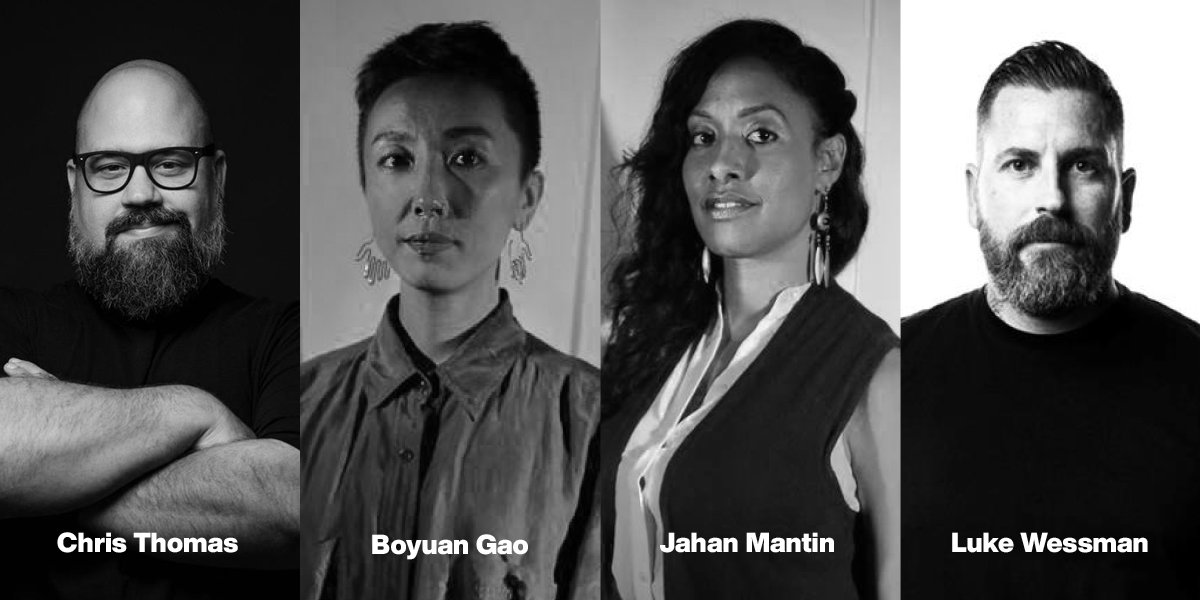 As principals and founders of Project Inkblot, Gao and Mantin spend their days partnering with clients to teach Design for Diversity—a methodology focused on growing businesses by equipping teams with the tools to identify cultural and racial biases in their workflows. As the two have described, they have designed programs for female entrepreneurs, the LGBTQ+ community and other marginalized groups—and they realized that the very people they were trying to reach for clients didn't have a seat at the table. So, they decided to develop a process to change that—and they've since worked on D4D initiatives at Etsy, The New School, Indiegogo, New York Public Radio, Wework and others institutions. At HOW Design Live, they'll break the process down for all creatives to absorb and put into practice.
Having grown up on the rough streets of Southern California and overcome homelessness and a host of other extreme situations, Wessman learned the craft of tattooing and today is known as one of the industry's most skilled personalities. His career includes forays into fashion and television, and he has designed such massive campaigns as Jay-Z's #GoVote initiative and worked with brands ranging from Hermes to Harley-Davidson. The sheer number of partnerships he has successfully developed is a testament to his talent—not to mention the wildly successful personal brand that he built from the ground up. At HOW Design Live, he will discuss the latter, offering insights into how everyone can better their own brand and prime their careers for long-term success.
As far as session titles go, Chris Thomas' might take the cake: "Beards, BBQ and Insecurity: A Guide to Creative Self-Discovery."
Thomas, founder of the agency Yonder, describes himself as 45% creative, 45% strategic and … 10% barbecue. And each one of those sides is essential. As he describes his session, "We all have a unique creative process that was born out of who we are as a person, which is why everyone's process is unique. But making peace with who you are can be a lot harder than you think, and it can have a huge influence over your career and creativity." The key is not to abandon your roots to fit someone else's business mold, but to utilize them as the launch pad of your creative process and the key to your future.
---