HOW Design Live 2023 Is Coming; Get Ready For These 4 Speakers
Guys.
Dieline Awards 2023 is just around the corner, and we've got less than a month until it all goes down at HOW Design Live in Nashville. And while we love throwing Ds at the crowd for some of our favorite award-winning projects, we also have a conference to run.
This year, at our Dieline-presented breakout sessions, we've scheduled an eclectic, illuminating program guaranteed to leave you energized with plenty of design advice, encouragement, and innovative ideas. You'll find talks on how to make your own plastic-free playbook, advice on forging your own creative path, and defying traditional agency norms and rebelling against the status quo.
And, yes, we even dabble in a little AI.
Here are the four speakers we've got lined up for HOW.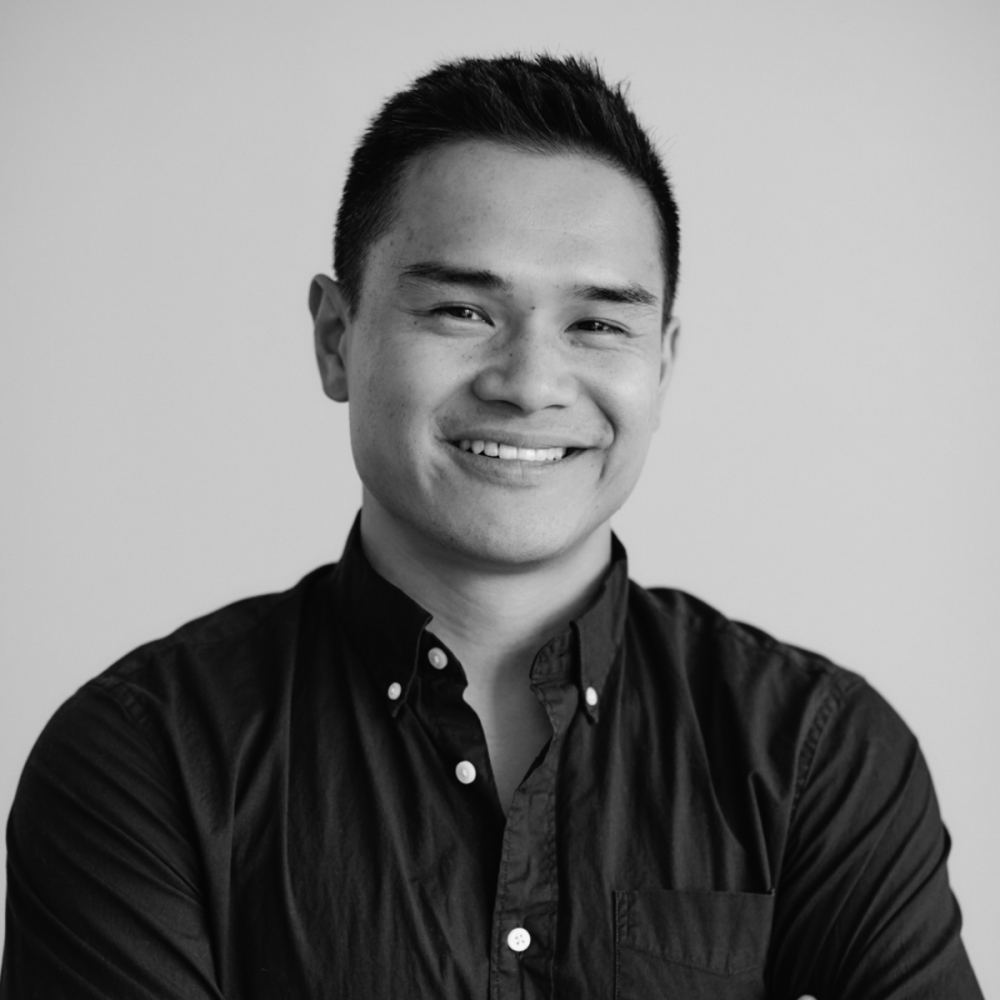 Russell Gong, Co-founder and President of Cabinet Health
Session: ??Plastic-Free Playbook; How to Bring Plastic-Free Innovations to Life (Or a Fast Death)
Are you passionate about sustainable solutions but don't know where to start? Are you sick of green-washing BS and want a practical methodology? The Plastic-Free Playbook session gives brands—both new and old—a practical guide to innovating for "plastic free." The session describes the stages of innovation for impact measurement, market assessment, prototype, scaling, and systems change. This session is great for those who want an actionable guide with case studies, resources, and frameworks for plastic-free innovation.
Madison Utendahl, Founder and CCO of Utendahl Creative
Session: The Power of Difference—How Utendahl Creative Is Proudly the "Antidote" to the Traditional Creative Agency
Less than 3% of Design & Creative Agencies are founded by women and POC. Madison Utendahl started Utendahl Creative as an antidote to the traditional agency by defying the norm from the inside out. The result: a Black-founded, women-led studio defying the status quo by reveling in anti-trends and getting to the heart of brands with soul, inclusivity, and purpose. In this session, learn how the power of rebellious design and diverse designers create groundbreaking brands that transform culture.
Gerardo Herrera, Director of Packaging Design & MDes Brand Design & Strategy Online Program
Session: Exploring the Intersection of AI, Design, and Packaging: Insights and Techniques
In this workshop, we will delve into the possibilities that arise when AI design and packaging intersect. We will explore how AI can enhance design and packaging processes, from ideation to production, and discuss the potential benefits and challenges of integrating AI into creative workflows. Through interactive sessions and real-world examples, attendees will gain valuable insights and techniques for leveraging AI in their own design and packaging projects.
Grace Dawson, President of CENTER
Session: What are You Doing Here? A Non-Designers Creative Journey
In an industry where creativity is often associated with a specific background or skill set, Grace tells her personal story of an account manager turned creative leader, offering a narrative that isn't often highlighted on conference stages and encourages others to reimagine the possibilities a creative career can hold, regardless of your initial background or role.
Drawing on experience, personal anecdotes, and advice she picked up along the way, Grace shares the challenges and pivotal moments that shaped her creative path. Delving into the mindset shifts required to nurture and harness creativity, she talks about the importance of curiosity, adaptability, and flying by the seat of your pants.