The breakout sessions for HOW Design Live help designers and creatives of all stripes develop and refine the key skills needed for today's ever-changing and dynamic industry. Each conference session at HOW Design Live will ignite your creativity and empower your future – you'll walk away with new ideas and new strategies to take your work to the next level.
The tracks in our program are designed to give you a deeper dive on specific topics, so not only will you develop your design capabilities, but you'll add branding, marketing and business know-how to the mix. Here's a peek at four of our conference tracks—be sure to check out our full program to see everything we have in store for HOW Design Live Virtual this November!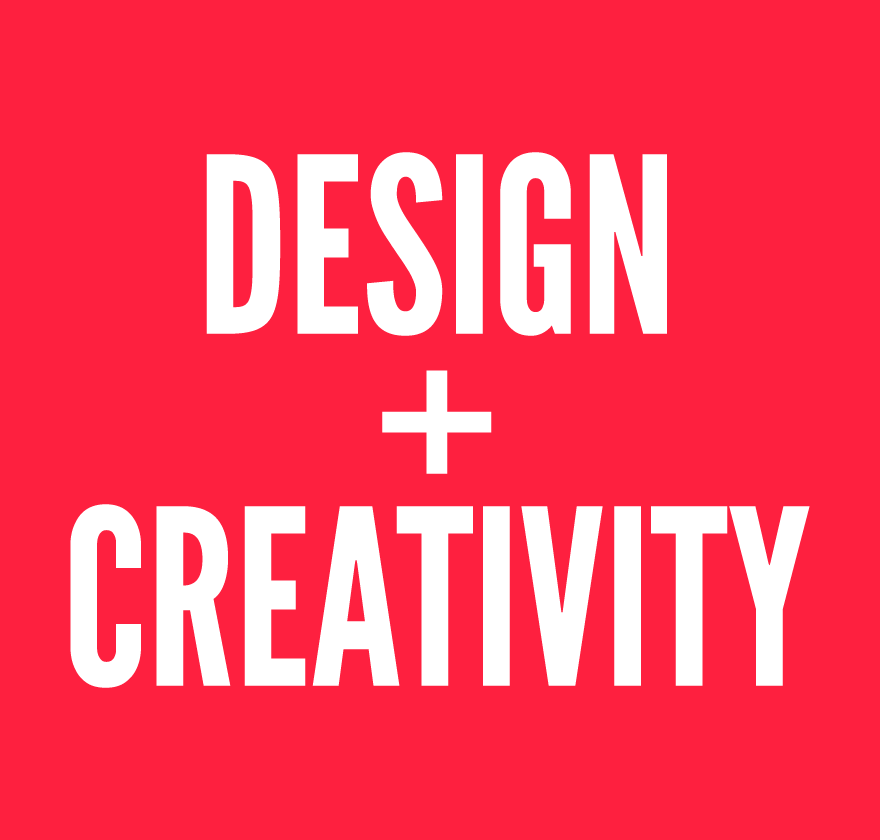 In this track you will find inspiration, ideas and techniques from practitioners and thought leaders from within and outside the design profession. You'll increase the creative skills you need to develop, upgrade or maintain so you can keep producing incredible work.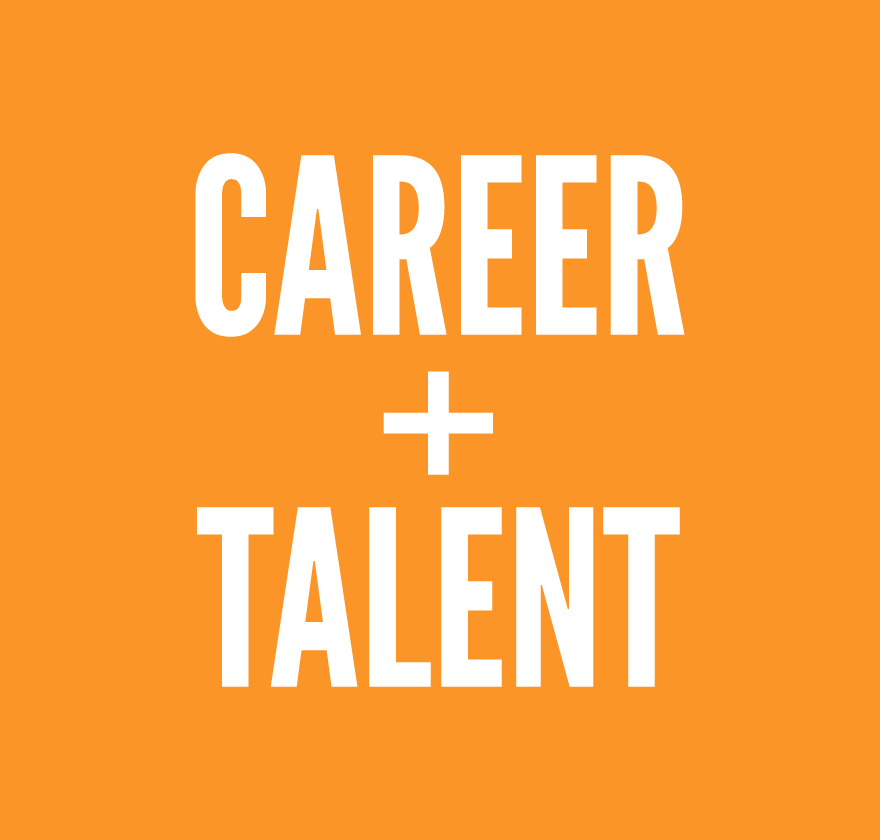 Designers are being asked to do more every day in an industry that is only moving faster, so it can be hard to know how to develop your skills and career. This track will bring you the latest information, tools, and tips to take your career to the next level.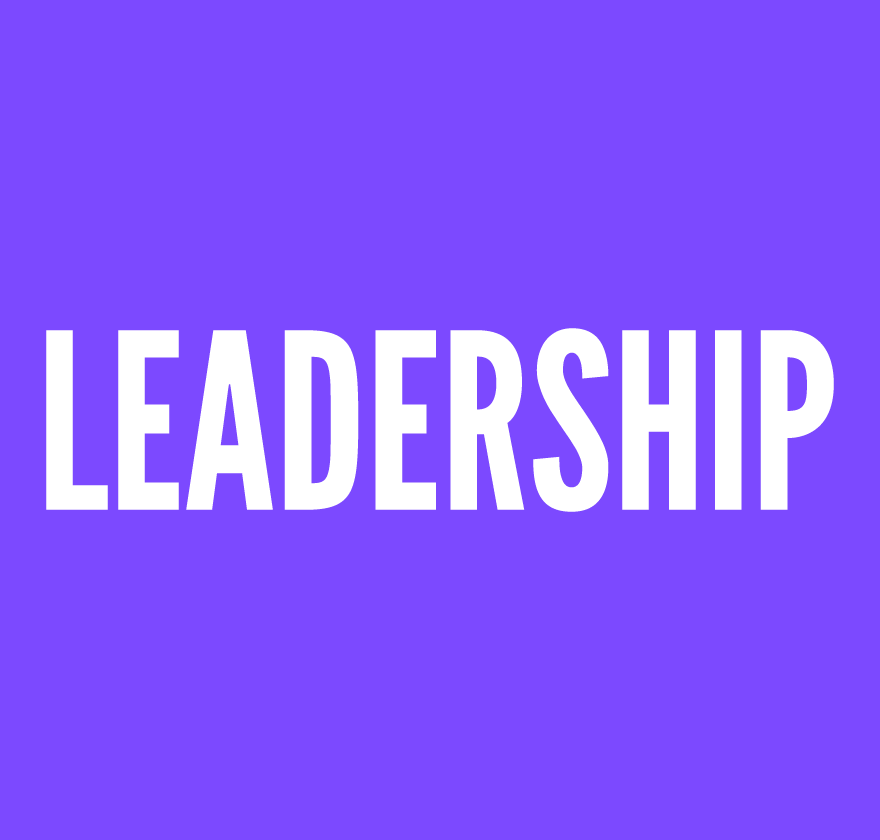 Design leaders have become highly valued members of most companies but with that has come a lot of new challenges. This track is an exploration of the latest trends, insights, and challenges facing design leaders of all levels of experience, leading teams of all sizes and maturity levels.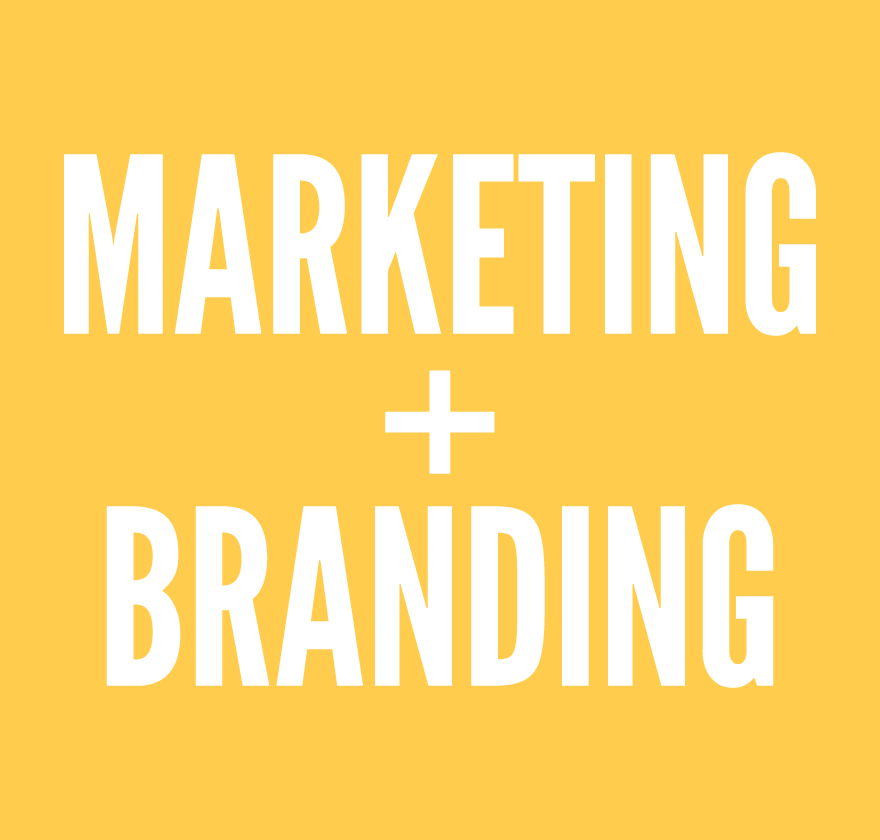 As technology and consumers continue to evolve there are more challenges than ever to get your brand to break through all the noise and competition. This track will be an in-depth exploration of the latest trends, insights, and techniques you can use to help build your company's brand.