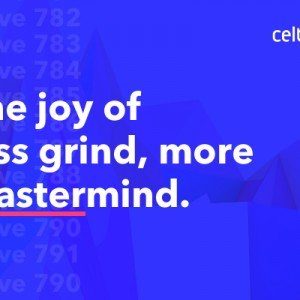 How Spotify & adidas Supercharged Their Creative Production
Technology has disrupted every aspect of marketing. There's an explosion of new channels and sophisticated ways to manage the media buys and campaigns across them.
Yet, when it comes to creative, old-school, linear production processes reign supreme. Marketers are stuck in the rat race of brief-debrief-production-local activation. If they want to scale, they need to spend more money and hire more people. Teams are spread too thin. It's too slow. It's too expensive. It's not sustainable.  
Brands that are winning are doing things differently. They're out-marketing everyone else by being faster and more personal at scale. Learn how brands like Spotify, adidas, Yeti, and many more are transforming their creative production.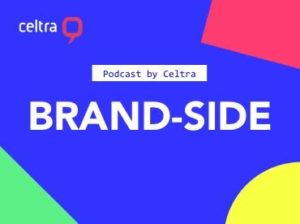 Listen to BRAND-SIDE–A New Podcast for In-House Creatives
Brand-Side is a new podcast series of interviews with marketing, operations, and design leaders from the world's best brands. Learn what life is like in-house vs agency-side, how big creative ideas come to life, and how to lead and nurture creative teams. A new episode with Paulie Dery from YETI will be coming out soon!
We're always on the lookout for new guests–if you'd like to be featured or would like to refer a guest, send a note to marketing@celtra.com. Listen and subscribe now on Spotify or Apple Podcasts.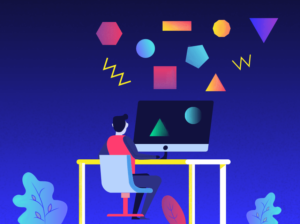 In-House Jobs: Connecting Creatives with Brand-Side Opportunities
Each week, we publish a fresh batch of brand-side design, content, and marketing jobs on the Celtra blog. It is a roundup of new opportunities from some of the world's biggest brands. If you would like to have your company's openings featured, send us a note at marketing@celtra.com.
You can also follow Celtra on LinkedIn to be the first to know when the weekly listings are posted on the blog!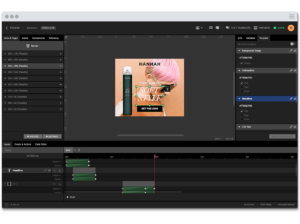 How Creative Automation Works
Automation is finally here for creative production, allowing creative and marketing teams to multiply creative volume and variety, go to market faster, and out-market the competition. Here's how it works
1. Design on-brand Master Templates for animated and static creatives 
2. Separate content from design with Content Feeds that organize headlines, translations, offers, images, and more
3. Select any Template and connect it to a Content Feed and generate all the creative variants you need, on-demand
---
This post was sponsored by Celtra. To learn more about Celtra and their product offerings, visit their website at Celtra.com.