MAY 10-11   |   VIRTUAL EVENT
The HOW Creative Leadership Summit is an intimate virtual gathering that will focus on the emerging challenges faced by leaders in design, product and engineering roles. These leaders will share insights, ideas and tactics that they've implemented successfully to lead their teams to drive results.
This year I am extremely excited to once again partner with HOW Design on this new annual event where we'll bring together design leaders across many industries to focus on how to: Increase your impact by becoming an intrapreneur inside your company, how to stay creative, productive and sane as a leader, and how to be more creative in our new remote world.
We are bringing together world class speakers from companies like BET, Expedia, Devbridge, Twitter, and more to share their experience in 30 minute talks followed by an in-depth and interactive 30 minute Q&A session where you can your questions answered and hear from other attendees.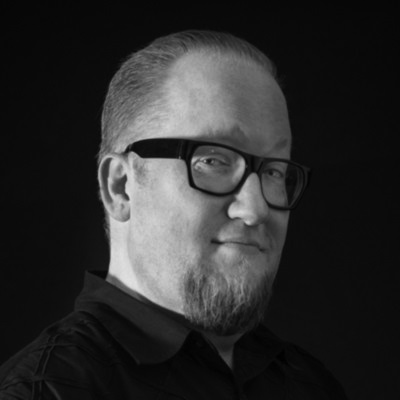 Stephen Gates
SVP Omni-channel product design at WW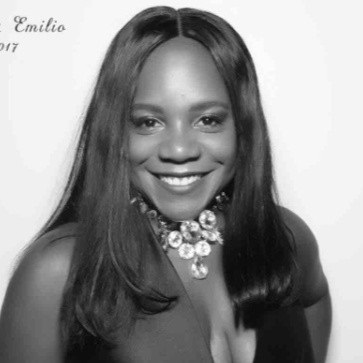 Maureen Carter
Vice President, Design & UX at BET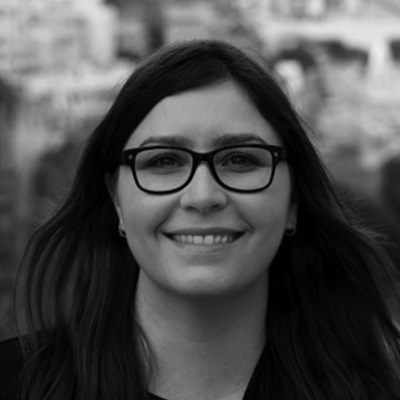 Rachel Kobitz
SVP and GM, Head of Design at Expedia Group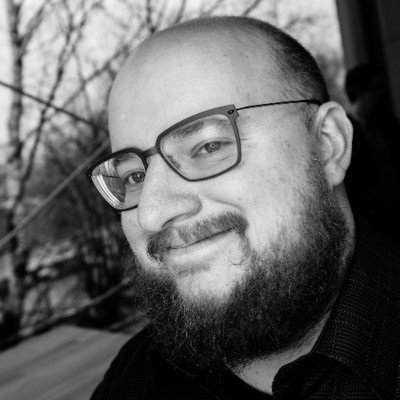 Chris Wilkinson
Director of Product Design at Devbridge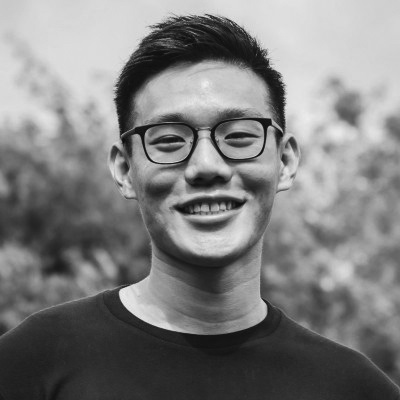 Felix Lee
Co-founder of The Amazing Design People List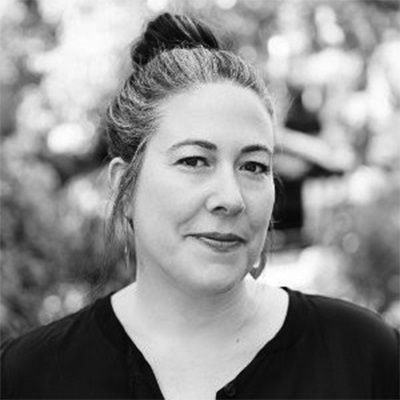 Arianna Orland
Creative Director, User Experience and Design Systems at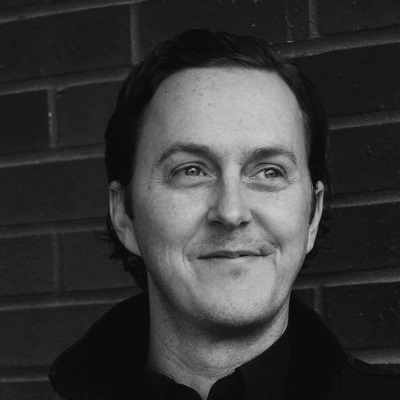 Ryan Rumsey
CEO of Second Wave Dive and author of Business Thinking for Designers