HOW Design, Redefined is a brand-new digital publication that takes the best of HOW Design Live—the incredible speakers, the inspiring work, the best tools and design solutions, the incredible community—and combines it in one place. Fill out the form below to check it out!
Inside this issue you'll hear from Ivan Cash, Terri Trespicio, Jennifer Aldrich, and Roxane Gay, providing insight and inspiration for your projects.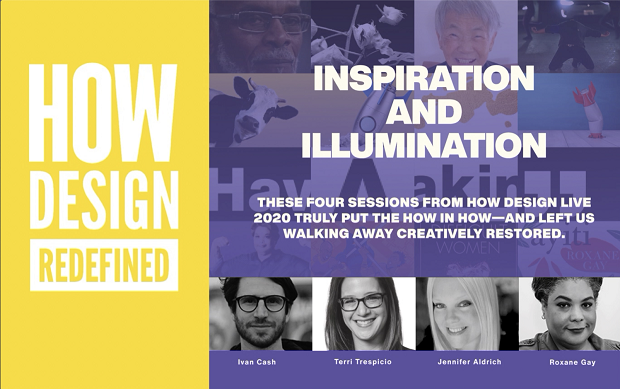 Submit the form to download free!