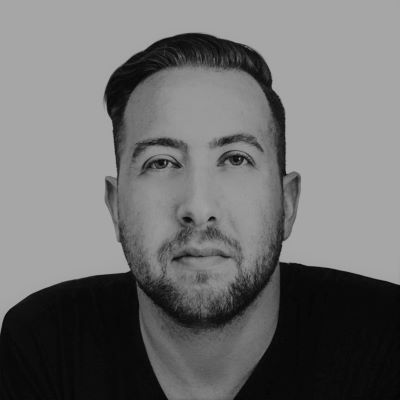 Alex Center
Founder
CENTER
Alex Center is a Brooklyn-based designer and founder of the award-winning branding company CENTER. Prior to launching his own studio in 2018, he spent a decade working for The Coca-Cola Company, where as Design Director he led the vision for the beverage brands vitaminwater, POWERADE and smartwater.
Over his career, Alex has helped build several billion dollar brands, designed packaging that has been in the hands of millions and given keynote talks all around the world. Today, he and the team at CENTER are building the next generation of icon brands partnering with companies like United Sodas of America, HEYWEAR, Haus, Good Light, New Balance, SIMULATE and Liquid Death.
Alex is a mentor at the SVA Masters in Branding program and cohost of the wildly popular podcast, Front & Center. In his shrinking personal time, he enjoys rooting for New York teams that wear blue & orange and spending time with his wife Jacquelyn De Jesu and their zero kids and zero pets.
5/24/2022 2:45 – 3:30 PM