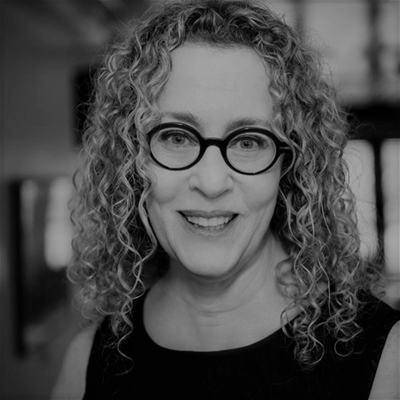 Beth Granger
CEO
Beth Granger Consulting
Why you can't miss Beth Granger speak:
Beth Granger is a social sales, social media, and LinkedIn* trainer, consultant, and speaker. She is also a trainer, coach, moderator, emcee, and certified virtual speaker.
Before starting her own consulting company Beth was the Director of Online Marketing and Design at Pall Corporation, a global industry leader in filtration and separation. Beth provided the vision, strategic planning, and management for all initiatives related to the global multi-language website. She also directed the web and corporate design departments, and the global corporate identity program. Beth is on the board of the Social Media Association. Beth broadcasts on LinkedIn Live to introduce interesting people to her broader network through ½ hour conversations and to keep her audience up to date with all the changes on LinkedIn. She also loves to be an early adopter of many platforms and is currently exploring the cross-pollination between LinkedIn and Clubhouse.
5/23/2022 3:15 – 4:00 PM