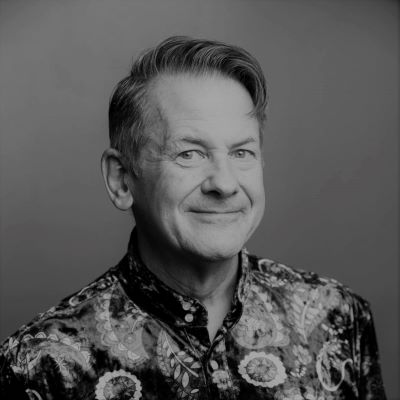 Bill Gardner
Owner
LogoLounge.com and Gardner Design
Why you can't miss Bill Gardner speak:
As the founder of LogoLounge.com – the international, searchable compendium of logos – Bill authored the affiliated bestselling LogoLounge book series, volumes 1-11, and is the author of the annual LogoLounge Logo Trend Report. 2013 marked the release of the highly anticipated Logo Creed, a foundation textbook for students, educators and professionals alike.
In 2014, Bill became an AIGA Fellow Award recipient for his contributions to the local, national and international creative community.
Bill also judges design competitions and speaks nationally and internationally on identity trends and logo development. In his spare time, he serves on several community boards and has completed a six-year term as the Territorial Vice President of the International Brotherhood of Magicians.
5/24/2022 11:00 – 11:45 AM