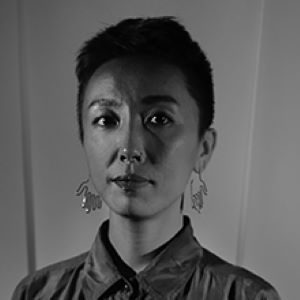 Boyuan Gao
Co-Founder
Project Inkblot
Why you can't miss Boyuan Gao speak:
Boyuan's career has spanned organizations impacting youth development, juvenile justice, HIV/AIDS, homelessness, environmental justice, music journalism, digital media, technology, women's entrepreneurship and more. Her professional titles have ranged from roles of founder, editor-in-chief, marketer, community organizer, coach, content creator and entrepreneur. All of this has primed her to support organizations and teams to break silos and develop cultural strategies to produce groundbreaking work.
Her career highlights include leading strategy on several inaugural national programs for women entrepreneurs. She is an executive producer and creator of Fit the Description, a docu-series exploring the nuances of race and identity. Boyuan has launched and operated several online publications highlighting underrepresented communities, reaching audiences in over 100 countries.
5/23/2022 4:15 – 5:00 PM