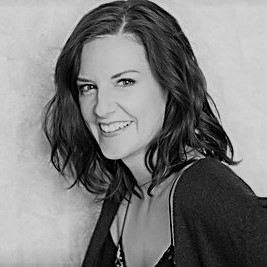 Eleanor Handley
Executive Coach & Communications Specialist
Why you can't miss Eleanor Handley speak:
For over a decade, Eleanor has been working to help people land their messages, and present more powerfully. Drawing on theory and practice from her extensive vocal and performance training, she has refined a reliable, practical approach for targeting unhelpful mindsets and habits that hurt. Whether you fear it or face it, these simple, concrete tools will help you stay present and nimble in any communication situation.
Working with lawyers and lecturers, designers and dreamers, Start-Ups and CEOs Eleanor believes that the best storytellers start with what's true, and that the best speakers are always listening.
5/24/2022 10:00 – 10:45 AM