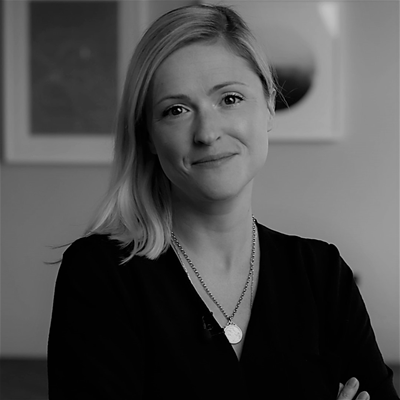 Jen Heape
CCO & Co-Founder
Vixen Labs
Why you can't miss Jen Heape speak:
With expertise in linguistics and over a decade of experience leading creative teams, Jen heads up the voice product output of Vixen Labs. She brings intellectual and creative rigour to voice design and is passionate about how conversational technologies can affect real change in our lives, right now. With a particular interest in the psychology behind voice-based interactions, she seeks to push at the technological constraints of today to create bold new applications.
Jen's specialism lies in the pioneering field of voice strategy and voice user experience (VUX), covering all areas of conversational experience design, such as use case definition, user journey mapping, interaction design, character development, and tone of voice creation.
She regularly speaks internationally on all things voice, especially around ethics and biases in conversational technologies, as well as deep dives on the innovative principles of voice design. 
5/24/2022 10:00 – 10:45 AM