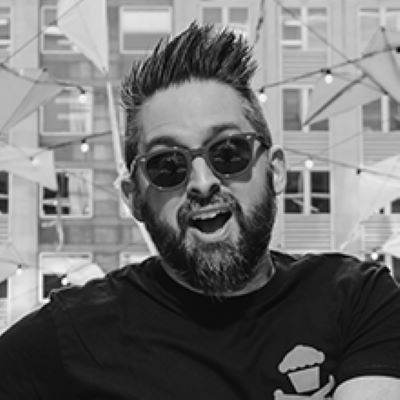 Johnny Cupcakes
CEO/Owner
Johnny Cupcakes, Inc.
Why you can't miss Johnny Cupcakes speak:
Why have thousands of customers from around the world chosen to get the Johnny Cupcakes' logos tattooed on themselves? And how does Johnny get hundreds of people to camp outside his fake bakeries? Over the past 2 decades Johnny Cupcakes, founded by speaker Johnny Earle, has grown from a "joke" to a multi-million dollar, highly exclusive t-shirt brand driven by a community of world-wide collectors. Johnny shares his story of taking his t-shirt brand from the trunk of his rusty car at age 19, to some of the world's most sought after retail locations; How he's created a worldwide cult-like following of t-shirt collectors, and how you can build brand loyalty within your business and ideas.  *For inspiration and to watch hungry people get tricked, stop by Johnny Cupcakes' flagship shop across the street from the HOW Design Live, at 279 Newbury Street.  Follow @JohnnyCupcakes on IG and Twitter.
5/22/2022 5:00 – 5:45 PM