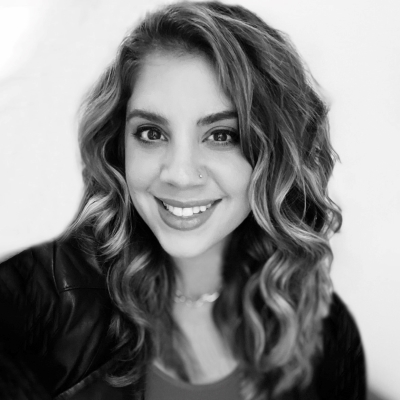 Kim Vandrilla
Head of Brand & Creative DTC
Clorox
Why you can't miss Kim Vandrilla speak:
Kim Vandrilla doesn't want you to put her inside a creative box, let alone think inside one. She's a writer turned designer turned brand strategist, who's been building brands and creative teams for over 15 years. Today, she heads the DTC Brand & Creative team at Clorox, developing strategy and campaigns for Burt's Bees, Brita, Rainbow Light, and Renew Life. She earned her tenure in the tech world, having led teams and launched rebrands at Trulia, Slice, and Dashlane. She loves working both sides of her brain to solve creative problems and if you meet her today she'll introduce herself as a marketer because, after all, that's what an in-house creative ultimately needs to be.
Check out her work and drop her a line at kimvandrilla.com.
5/23/2022 4:15 – 5:00 PM