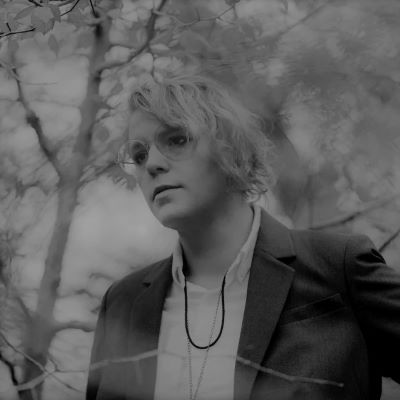 Robyn Kanner
Founder and Creative Director
Studio Gradients
Why you can't miss Robyn Kanner speak:
Robyn Kanner is a writer and founder of Studio Gradients, a creative agency. She was the Senior Creative Advisor for the Biden-Harris Presidential Campaign and the Creative Director for the 59th Presidential Inaugural Committee. In line with the campaign's focus on inclusion and reliability, Robyn used wild colors and luscious gradients to represent unity across America, a feat which has received widespread attention and praise.
Highlights from the campaign include the vibrant Biden-Harris stage design and promos for Lady Gaga and John Legend's concerts, hand sanitizer bottles printed with Biden-Harris' COVID-19 plan, and the "truth over flies" fly swatter, a follow-up on the "truth over lies" messaging after a fly landed on Mike Pence. She has also partnered with Joe Perez (DONDA, Off-White, Fear Of God) on a "WORLD-STAGE" campaign t-shirt as part of Anna Wintour's "BELIEVE IN BETTER" collection in support of Biden-Harris and again on a "UNITED AMERICA" hoodie for the 59th Presidential Inauguration.
Robyn has worked in the creative field for over a decade and is a writer with bylines in The New York Times, The Atlantic, and Wired. Prior to Biden-Harris, she was the Director of Creative and Product on Beto O'Rourke's Presidential campaign, and has led design at Google, Amazon, and New Balance. She's a visiting professor at Cooper Union and MECA.
5/24/2022 1:30 – 2:00 PM