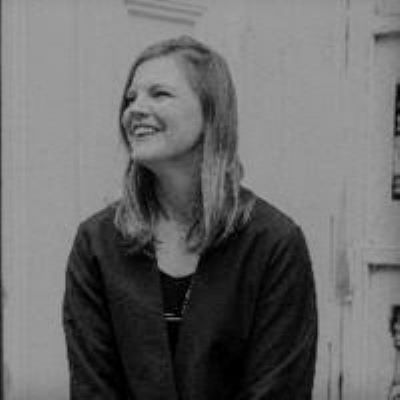 Sarah Williams
Partner, Chief Creative Officer
BEARDWOOD&CO
Why you can't miss Sarah Williams speak:
"Make it happen with what you've got"—these words were spoken frequently in my house as a kid, and I still live by them today. Take on the challenge, be smart about finding the best solution, and inspire those around you by doing great work together. I have a passion for brands with ambition and focus on meaningful leadership with clients—understanding their business challenges, and delivering impactful creative to unlock their full potential. I joined Beardwood&Co in our agency infancy and I am proud of the all-star team we've assembled. I began my career at Landor launching Song airlines, getting foodie with Burger King and PepsiCo, and later telling the story of CBGB's.
Sarah has lead design & creative for Westin Hotels, Sperry, eos, Sabra, TSYS, Bayer, Pottery Barn, Bath & Body Works, Colgate, Hill's and Honest Tea.
5/23/2022 3:15 – 4:00 PM