How Design EMAIL SUBSCRIPTION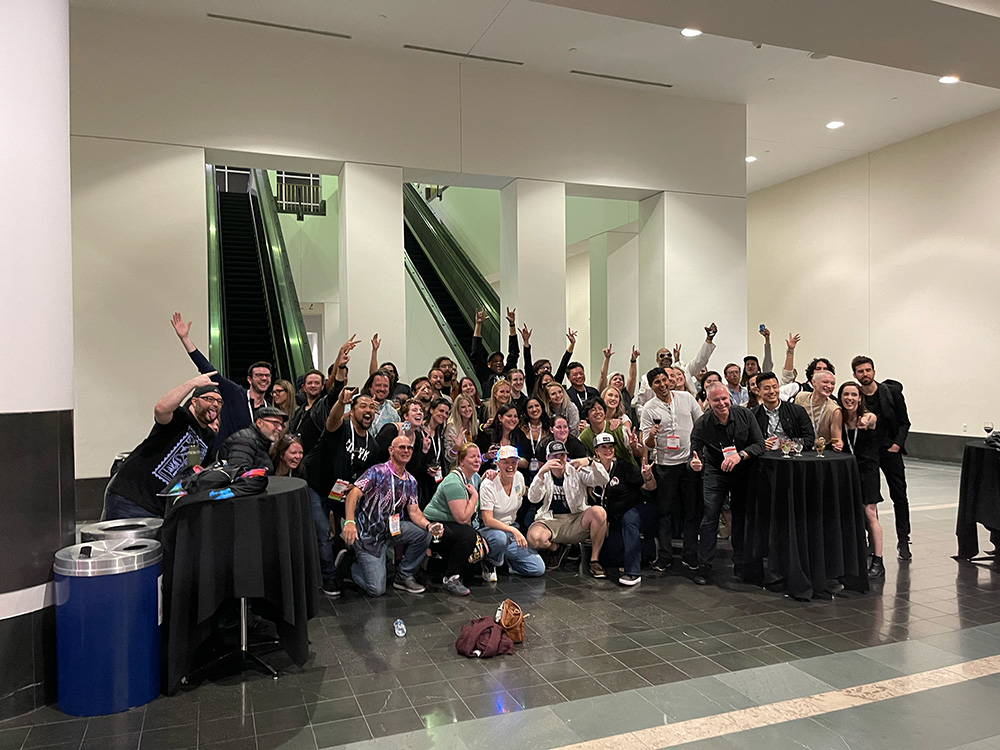 YOU'RE ALMOST THERE!
We have received your information and wanted to let you know to be on the lookout for a verification email. You should receive this email within 24 hours. Make sure to check your spam folder. In order to subscribe to our emails you will need to open the email and hit the verification button.