How Design EMAIL SUBSCRIPTION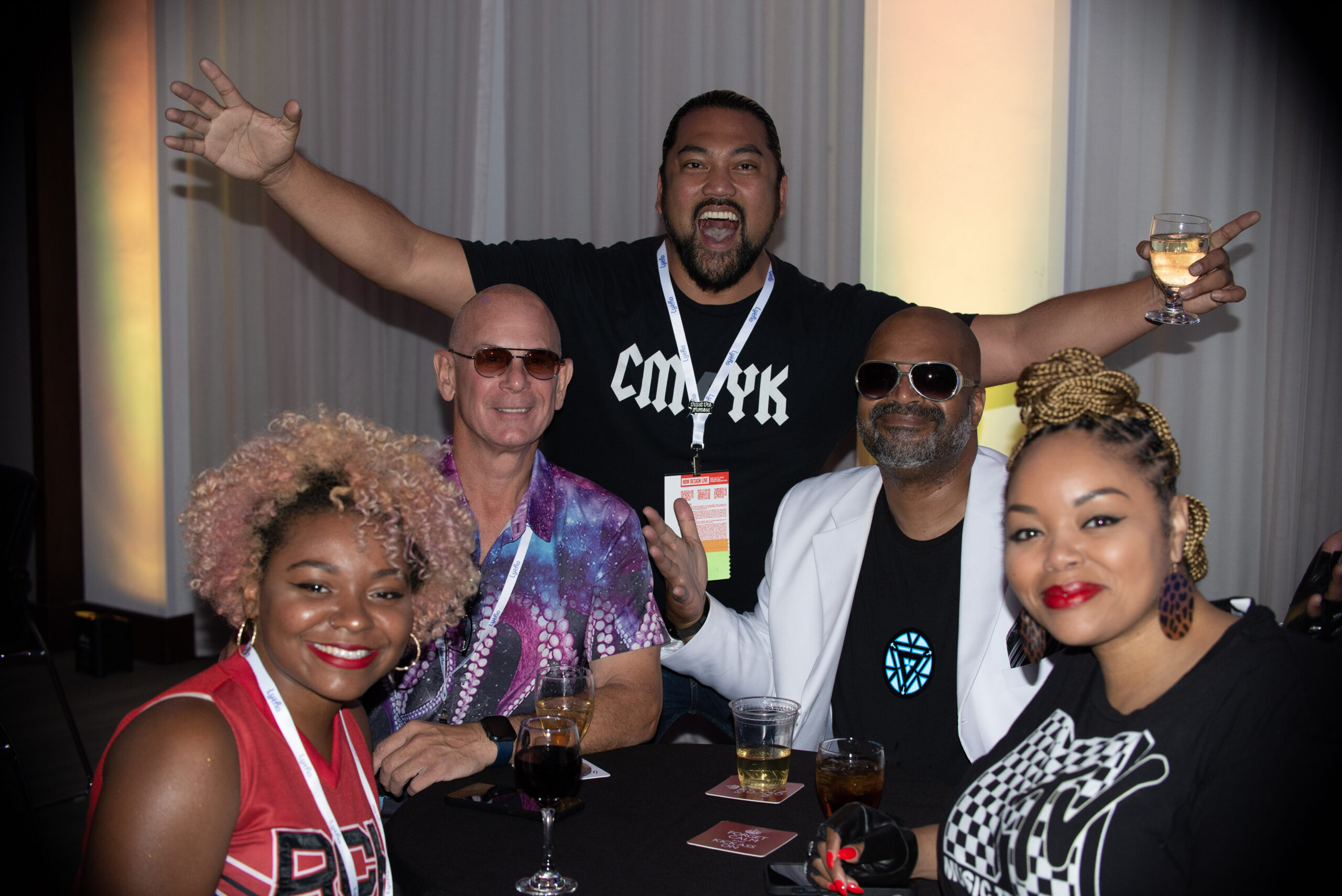 WELCOME TO THE HOW FAMILY!
You have verified your email address and will now be receiving email from HOW Design. Thank you for joining the family. We hope to see you at one of our future events.
We would love to know a little more about you. Fill in your entire profile below.