Looking for some creative inspiration? Below you'll find some of our top videos from past conferences! We'll be adding new sessions every month, so be sure to check back for additional content!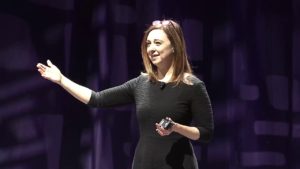 SUSAN CAIN
How to Harness the Strengths of Introverts to Transform How We Work, Lead and Innovate

Interested in digital sponsorship opportunities? Contact Jon McLoughlin today!