Blog - Featured

The pandemic has caused a lot of pivots—and these four sessions will help you navigate t...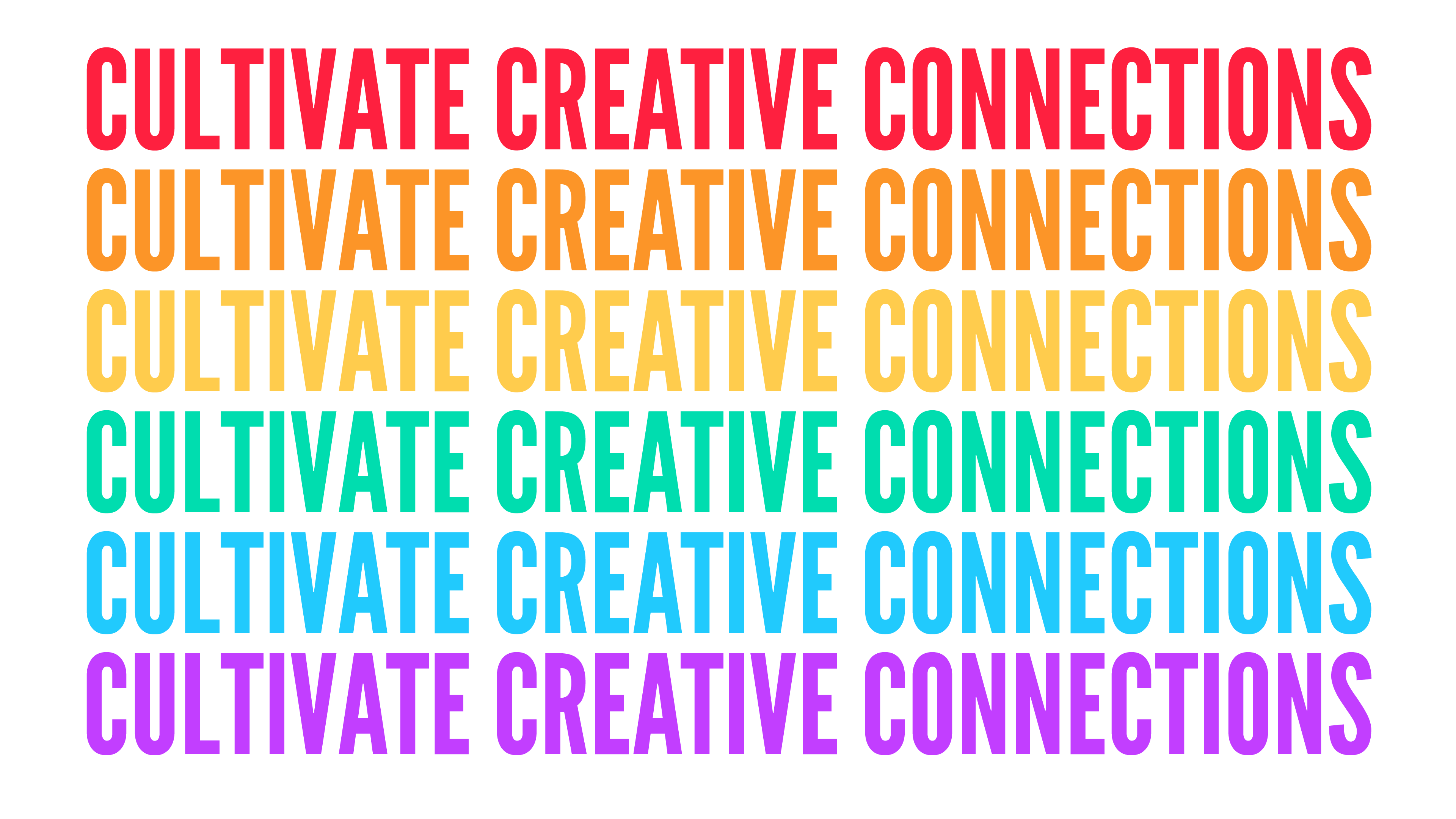 HOW Design Live is going to be very different this year—but it'll be no less awesome. ...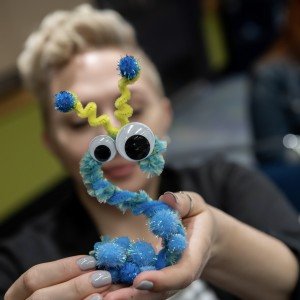 In light of everything that's happening due to COVID-19, many of us are spending a l...