Featured Projects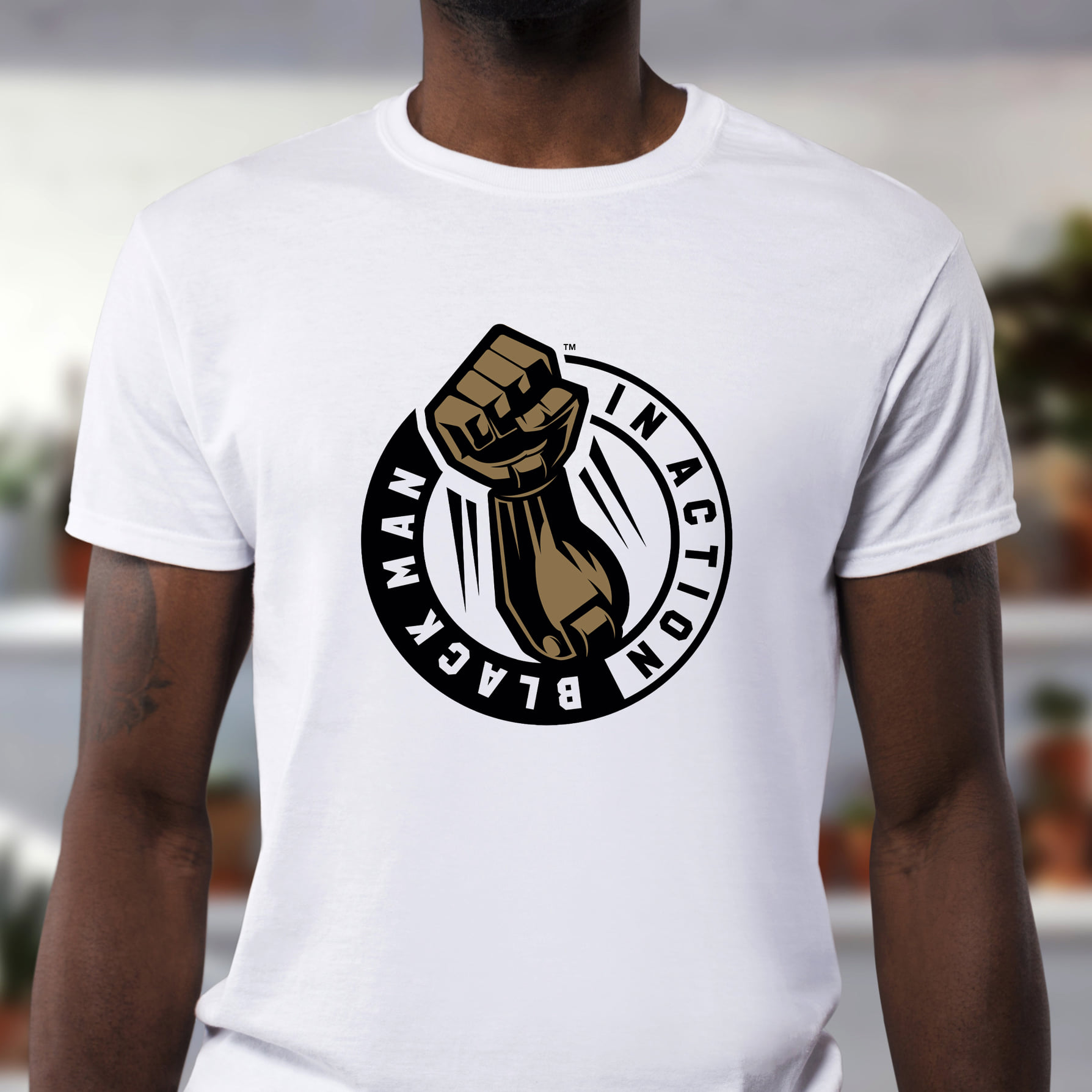 Check out a HOW Community featured project!  Black Man in Action is a labor of love proje...

Blog
Featured Projects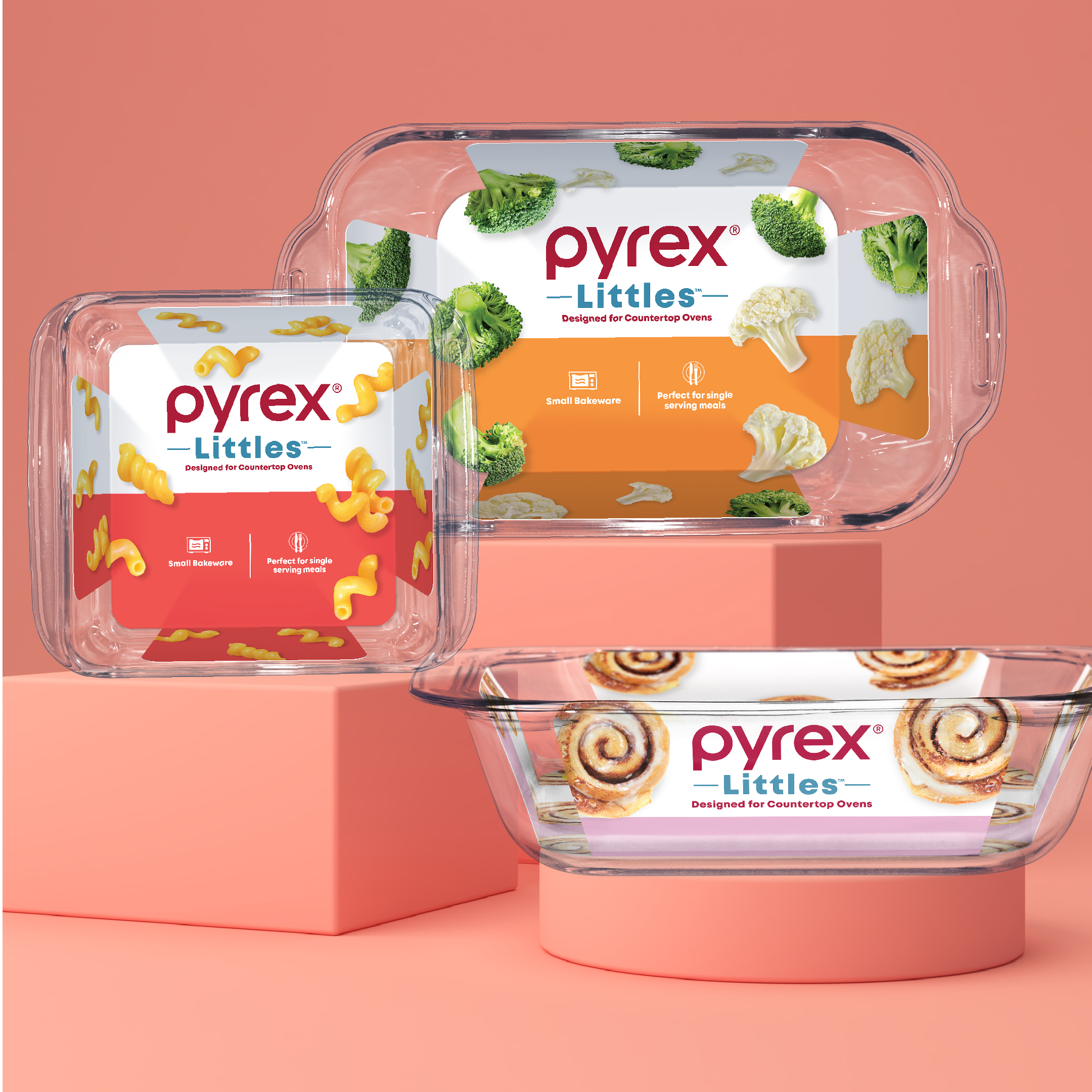 Pyrex is such an iconic brand — did you know it has 98% household awareness? When the LB...

Featured Projects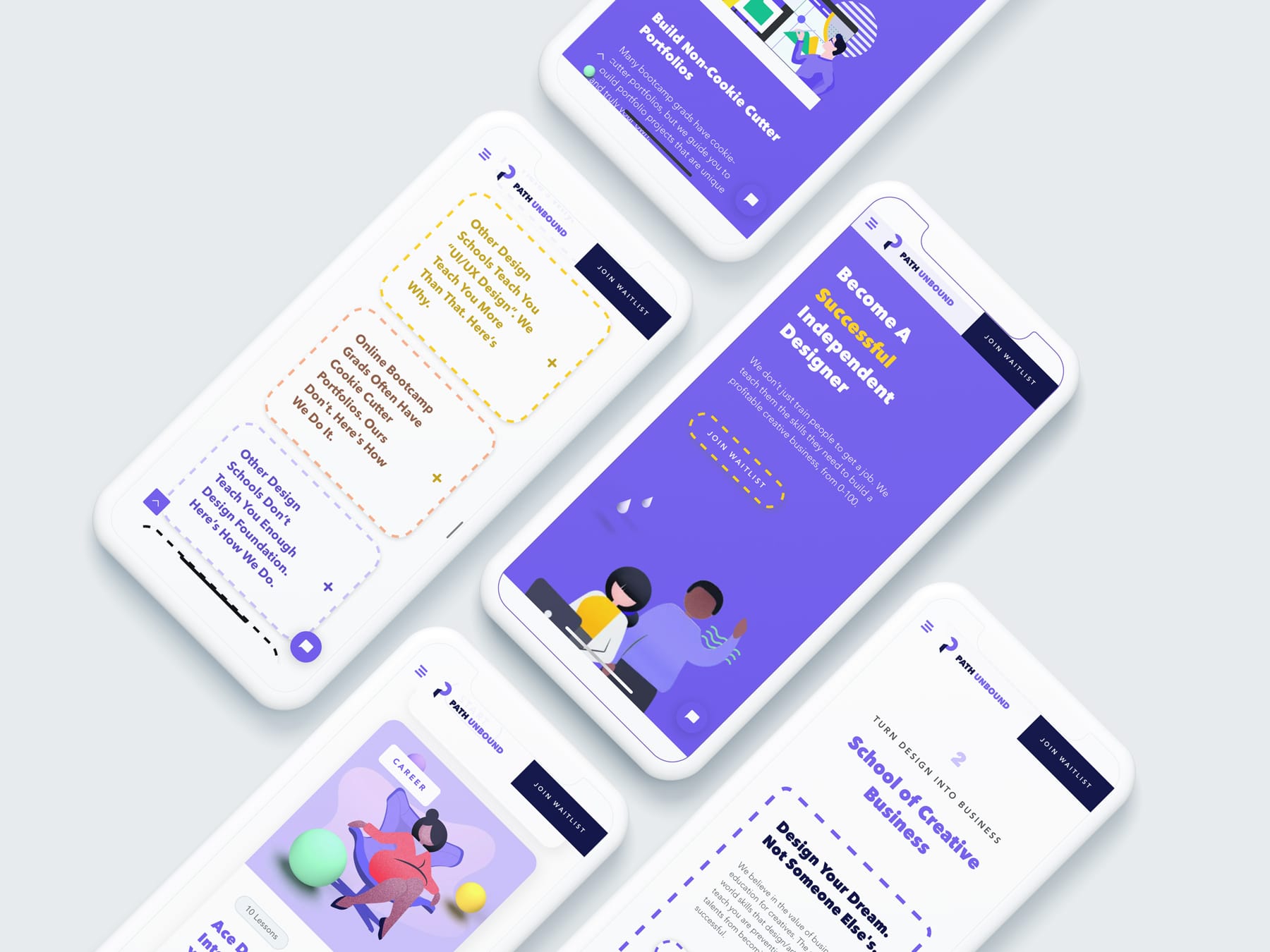 This is a branding and web design of Path Unbound, a design portfolio and self-employment ...

Featured Projects