HOW Design TODAY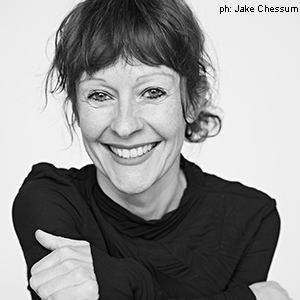 Q&A with Giorgia Lupi It's rare to find someone who has truly found their passion in...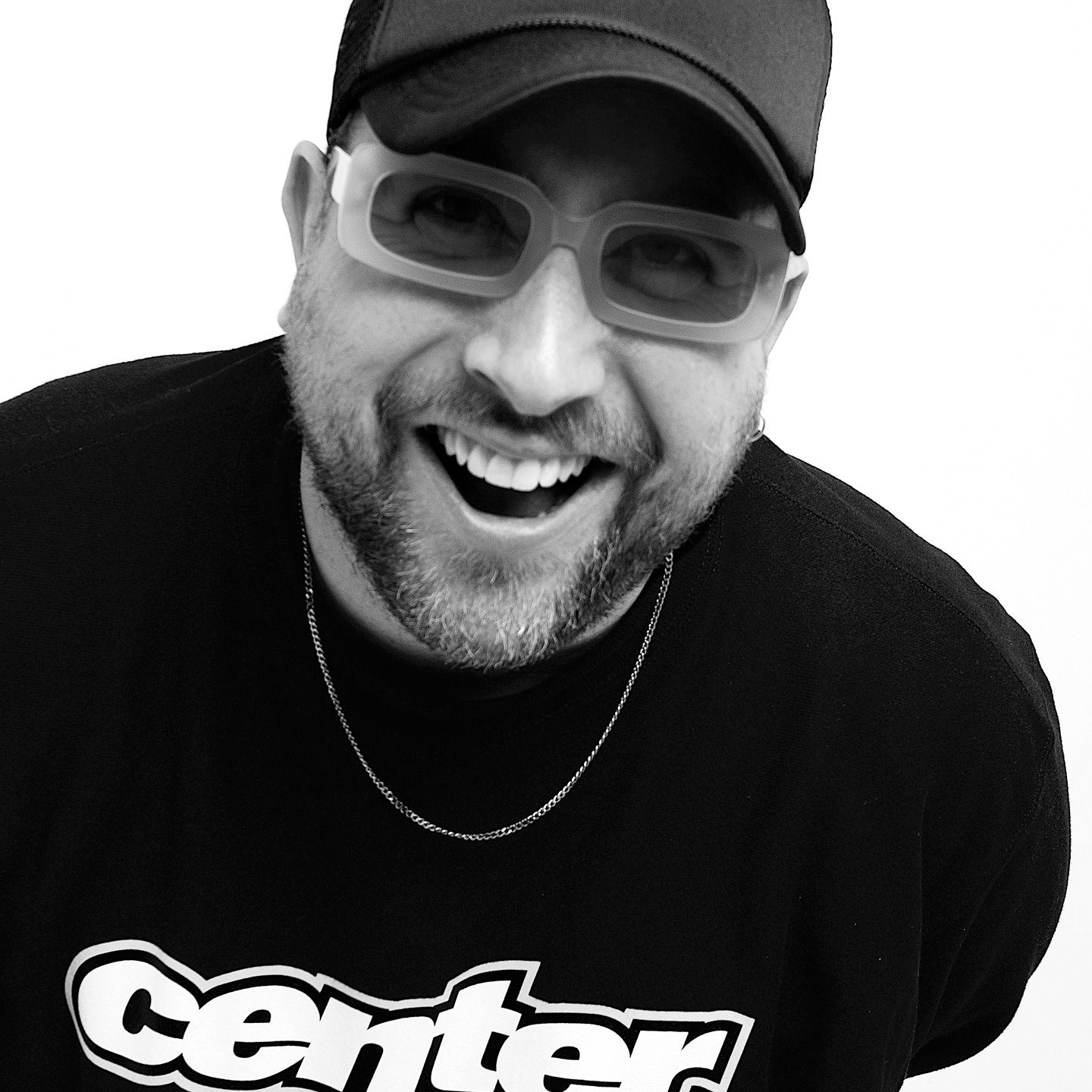 At many firms and agencies, you're likely to find drab boardrooms. Stuffy meetings with ...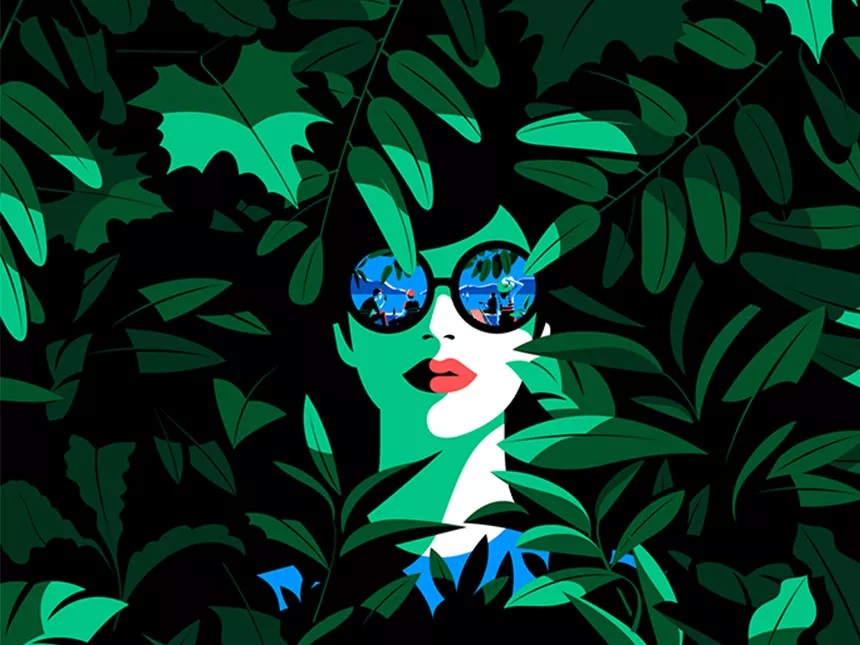 "To say that something is designed means it has intentions that go beyond its function. ...

Blog
HOW Design TODAY